News Brief
Sept. 8, 2020Maryville, Mo. |  By: Kaylin Byland
Singing Spoofhounds painting paws all over Maryville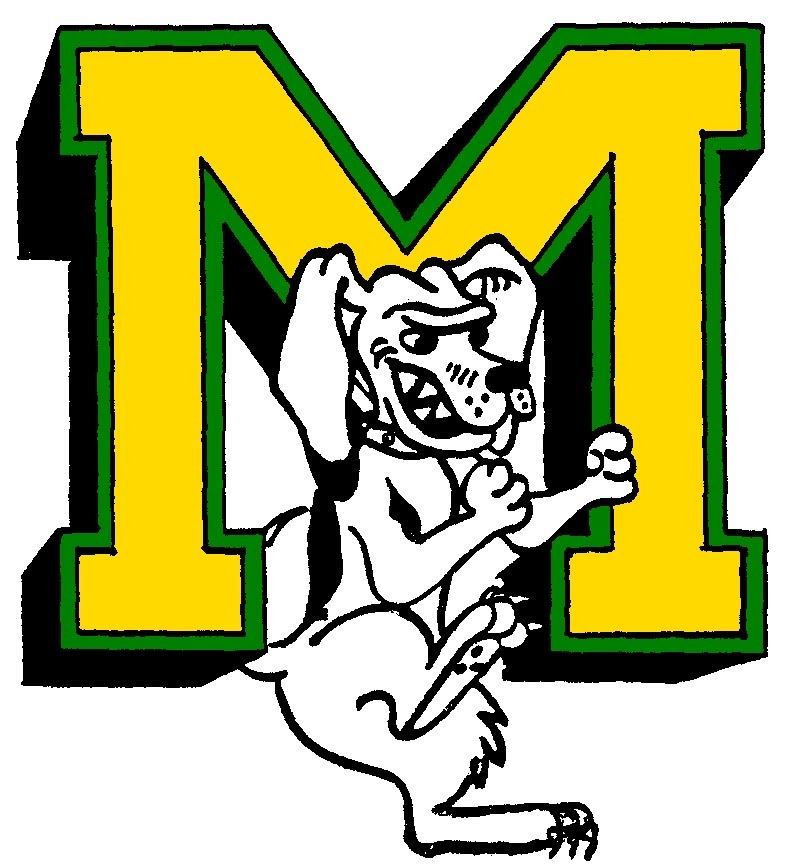 MARYVILLE, Mo. - The Maryville High School Booster Club will be spreading some school spirit by painting Spoofhound and Bearcat paws prints all over Maryville the next few weeks.
Vocal Music Director at Maryville High School Vanessa Parsons told KXCV/KRNW that it's because the Singing Spoofhounds have lost performance and fundraising opportunities due to COVID-19.
You can go to the Singing Spoofhounds Vocal Boosters
Facebook page
to get your home or business painted.