News Brief
July 21, 2021St. Joseph, Mo. |  By: Nathan English
Expert warns area farmers about Japanese beetles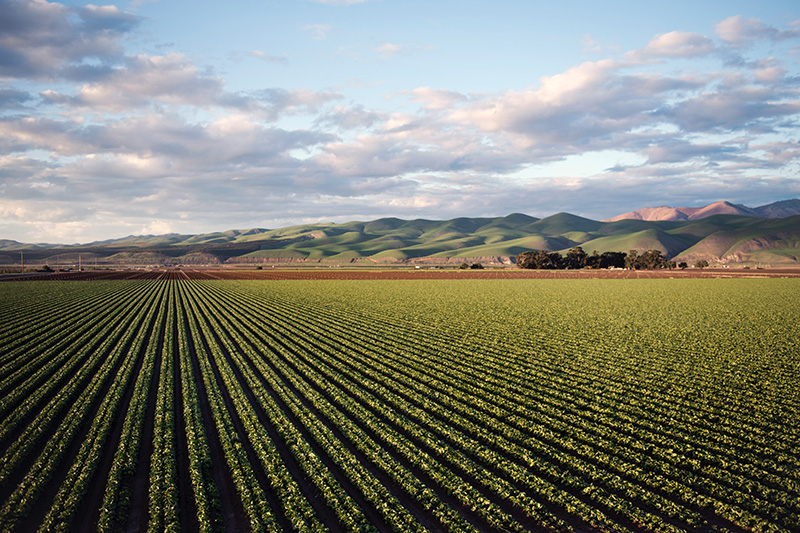 ST. JOSEPH, Mo. - Japanese beetles are continuing their slow march across Missouri and have become a larger presence in the northwest Missouri area this season.
Wayne Flanary, Field Specialist in Agronomy for the University of Missouri Extension's Office, said that Japanese beetles are rather partial to peaches, plums and roses, among others.
Flanary told KXCV/KRNW that those looking to control these infestation should be careful.
Flanary urges growers of corn and soybean to use economic thresholds to determine if insecticide control is necessary. Insecticide control could last only as long as a week depending on how heavy the infestation is.