News Brief
Oct. 18, 2021Chillicothe, Mo. |  By: Jeremy Werner
71-year-old Chillicothe man accused of exposing himself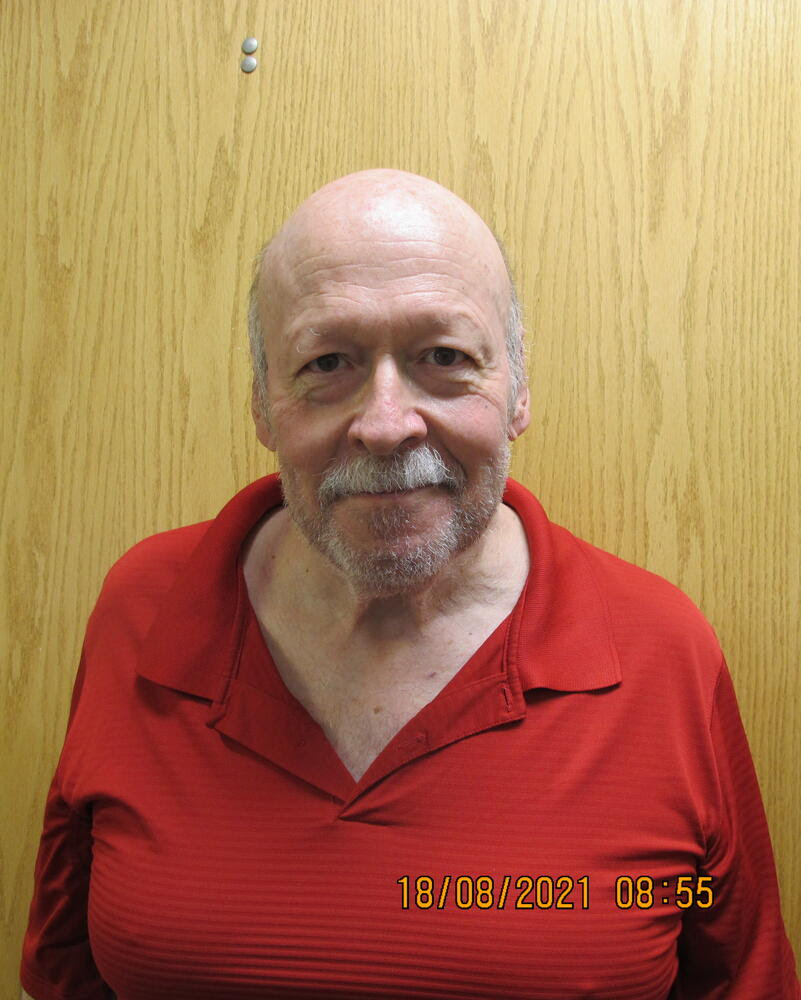 A Chillicothe man is facing three counts of sexual misconduct involving a child under 15.
The Livingston County Sheriff's Office says Allen David Coates, 71, was arrested late last week and is suspected of exposing himself to a child at two different locations in Chillicothe.
However, the Sheriff's Office is asking the public to contact authorities if they had an incident happen to them that they did not report. Coates was taken to the Daviess Dekalb Regional Jail after being arrested.