News Brief
Jan. 14, 2022Falls City, Neb. |  By: Jeremy Werner
Nebraska school district looking at turf replacement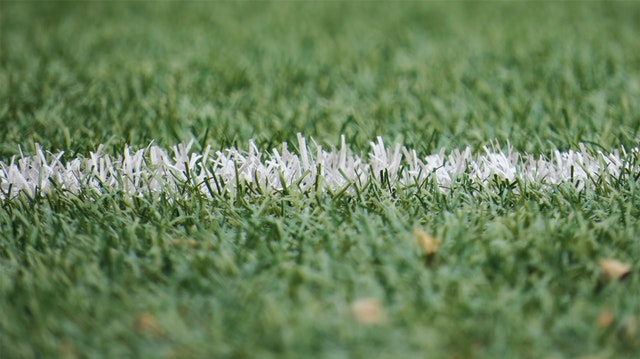 FALLS CITY, Neb. - It may not be football season anymore at area high schools, but one Nebraska school district is getting ready for the next one.
At it's latest Board of Education meeting, Falls City Superintendent Tim Heckenlively talked about next week's meeting with the engineering firm RDG Planning & Design.
Outside of that, Superintendent Heckenlively is focused on keeping schools open as COVID-19 is causing a soft surge of cases in the district.