News Brief
Aug. 5, 2022Rock Port, Mo. |  By: Joe Jinks
MU Extension Office offering classes on help with diabetes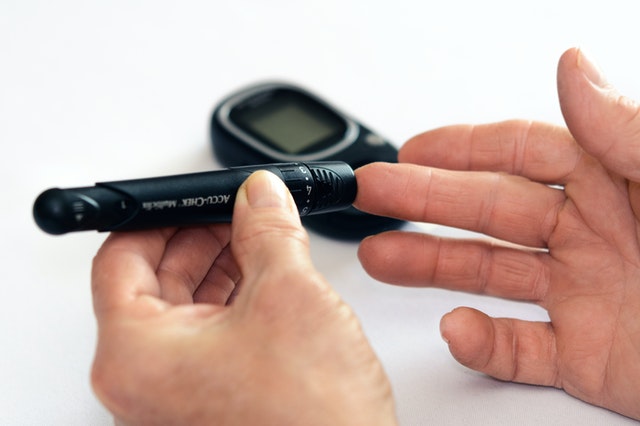 ROCK PORT, Mo. - The University of Missouri Extension Office is offering classes to help those who are living with diabetes.
Nutrition and Health Education Specialist with the Office Debbie Bennett says the classes are offered online through zoom, meaning anyone can participate.
Classes will go over topics such as healthy eating, preventing low blood sugar, positive thinking, and exercise.
Classes start at 1 p.m. every Thursday from Aug. 25, running through Oct. 6. Participants can register online at tinyurl.com/vdsmp22.
For more information, or help with registration, call Bennett at 660-744-62-31.