News Brief
Aug. 5, 2022Maryville, Mo. |  By: Jeremy Werner
Northwest Regents approve Presidential search committee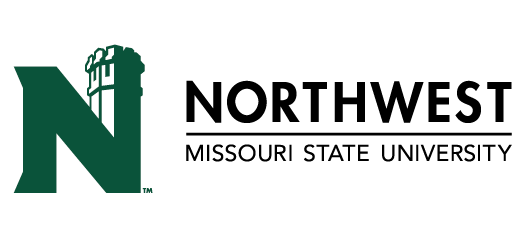 MARYVILLE, Mo. - At it's latest meeting, the Northwest Missouri State University Board of Regents provided an update on the search for a new president.
At Thursday's meeting, the Regents approved representatives that will fill out the search committee.
The following list of people was approved: Dr. Peter Adam will be the faculty representative, Dr. Allison Atkinson will be the alumni association representative, Dr. Rod Barr will be the agricultural sector representative, Leisha Barry and Carl Hughes will be the Northwest Foundation representatives, Dr. Tyrone Bates will be the alumni association representative, Selena Foreman and Gina Smith will be the staff representatives, Maryville city councilman Dannen Merrill will be the community representative, Elizabeth Motazedi will be the student representative, and Dr. Matt Walker will be the academic administration representative.
We should learn more about the search process, such as qualifications for the next Northwest President, at next month's Board of Regents meeting.