News Brief
Nov. 22, 2022Livingston County, MO |  By: Jeremy Werner
Livingston County Route C bridge to be demolished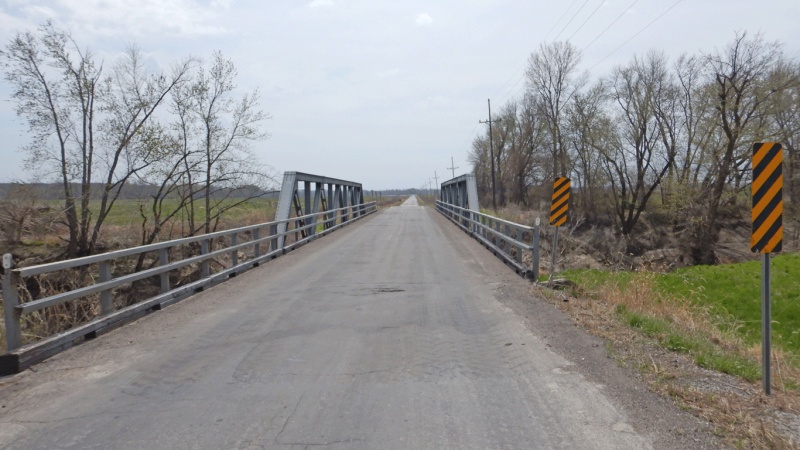 A deteriorating bridge in Livingston County will meet the wrecking ball next month.
Lehman Construction will begin work on the Livingston County Route C bridge over Shoal Creek, and near Route F, on Monday, December 5th, at 8:00 a.m. Work will consist of removal and replacement of the existing bridge structure. Route C will be closed through May 4th of next year.
Construction and county officials are asking residents to cooperate with crews. If you have any questions or concerns, you are asked to call 573-796-8101.