News Brief
Jan. 24, 2023Maryville, Mo. |  By: Jeremy Werner
Maryville city council receives update on storm drainage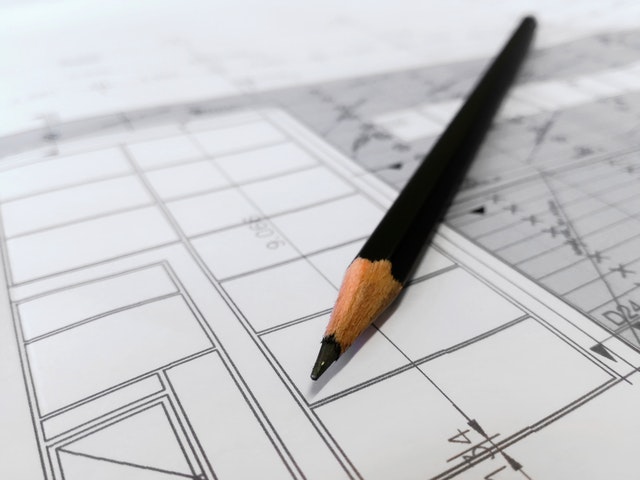 MARYVILLE, Mo. - At a brief Monday night meeting, Maryville's city council got an update on one project in town.
City Manager Greg McDanel says engineering plans are now complete for storm drainage improvements along Lisa Lane and up into Robertson-Crist Park.
For years, during heavy rainfalls, the pond at the park would overflow, causing flooding in the area. The city began working on a solution to drainage issues in that area about two years ago.