News Brief
May 31, 2023Jefferson City, Mo. |  By: Jeremy Werner
MDC encourages people to maintain native grass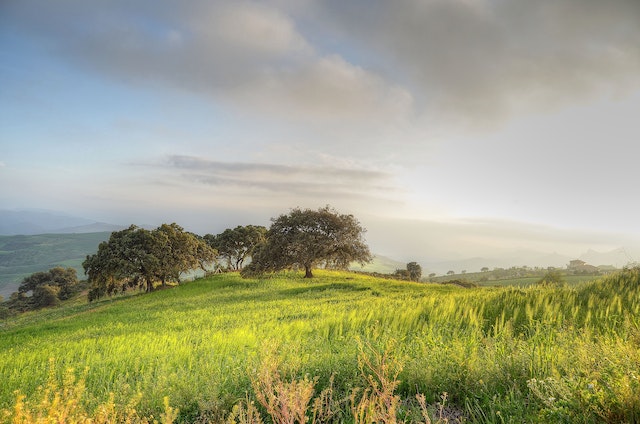 JEFFERSON CITY, Mo. - The Missouri Department of Conservation is encouraging farmers and producers to optimize their grazing operations with native forage.
Native grasses, legumes, and broadleaf plants offer numerous benefits. Using native forages leads to increased weight gain among livestock during late spring and summer compared to cool-season grasses.
It also improves soil health, water absorption, and water conservation. Native forages have deep roots, making them more resilient during droughts.
They provide habitat for wildlife like bobwhite quail and monarch butterflies. To learn more and get started, reach out to the MDC, or USDA Natural Resources Conservation Service, or the University of Missouri Extension Office, or Quail Forever.