News Brief
May 31, 2023Avoca, Iowa |  By: Jeremy Werner
Water conservation tactics persist in SW Iowa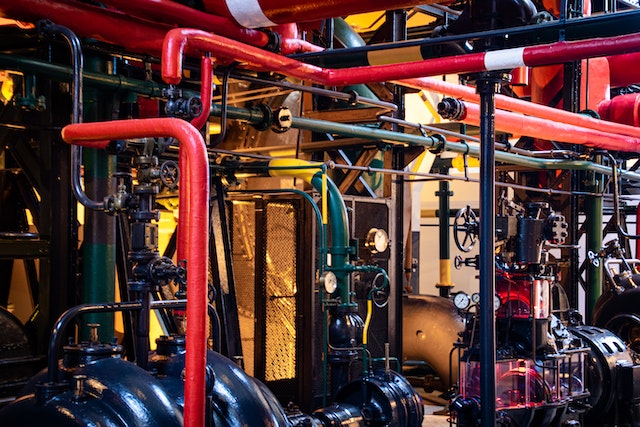 AVOCA, Iowa - Residents in five southwest Iowa counties will continue to face water conservation measures as efforts are underway to restore their water system.
The ongoing drought has depleted the water supply at Avoca Rural Water Plant, forcing adjustments in well operations and filtration processes.
The Plant in Avoca, which serves Shelby, Audubon, Cass, Harrison, and northern Pottawattamie County, has seen increased water usage this year, prompting voluntary conservation efforts.
Despite challenges, the general manager of the plant says that crew members are working to repressurize the system and meet state requirements for water purity.
The goal is to have the system operational again by Friday. Until then, residents are being told that there should be no outdoor watering, no car washing, and no water for cleaning or filling pools.