News Brief
Sept. 18, 2023 |  By: Farah Siddiqi - Public News Service
Comments About EPA's Proposed Blast-Furnace Rules Extended to Sept. 29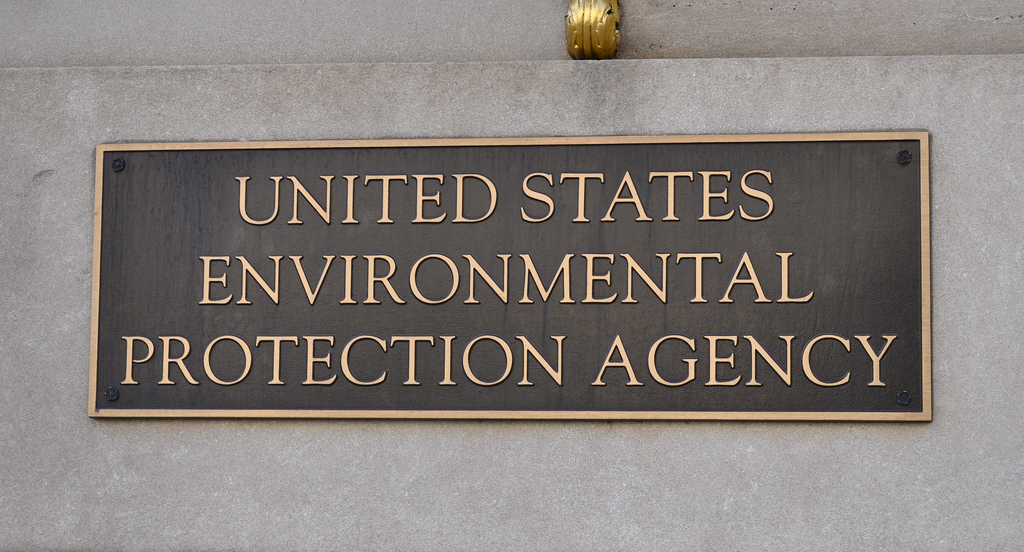 By Farah Siddiqi - Public News Service
Emission standards for blast furnaces such as some iron and steel mills in Missouri have not been updated in years.

The Environmental Protection Agency has proposed a new rule for mills under the Clean Air Act.

Matthew Mehalik, executive director of the Breathe Project, a regional collaborative advocating against severe air-quality issues, said the communities are subjected to pollutants such as heavy metals, benzene and lead, so the public needs to speak up.

"It's time that companies that operate facilities where a major blast furnace as part of an integrated steel mill operates are progressing and innovating," Mehalik contended. "So that workers as well as people who live in proximity to them are not bearing the disproportionate burden of these hazardous air emissions."

The EPA is collecting comments through the end of September on the proposed rules. Mehalik pointed out the Breathe Project can help people get in touch with local representatives and get the comments in effectively. They can be contacted at BreatheProject.org.

For states such as Missouri, well-paying industrial jobs are feared to be facing a shortage. Mehalik argued it is entirely possible to preserve them, and it is important for people to ask for reductions in fugitive emissions at these facilities.

"These are leaks at these blast furnaces, and it's possible for the operators who have been making a handsome profit to invest in their facilities," Mehalik contended. "It's also important to ask for stack emission reductions, it seems possible to reduce these up to 90%. That can be a big improvement in community health."

He said a third provision is for the EPA to require operators of blast furnaces to set up fence-line monitoring programs, which is standard practice at most refineries and chemical facilities throughout the country and would make data available to the public so they can see how well the facilities are reining in the emissions and reducing risks to the community.