Local Programming
May 21, 2021Morning Conversation
Morning Conversation: Missouri State Representative Rusty Black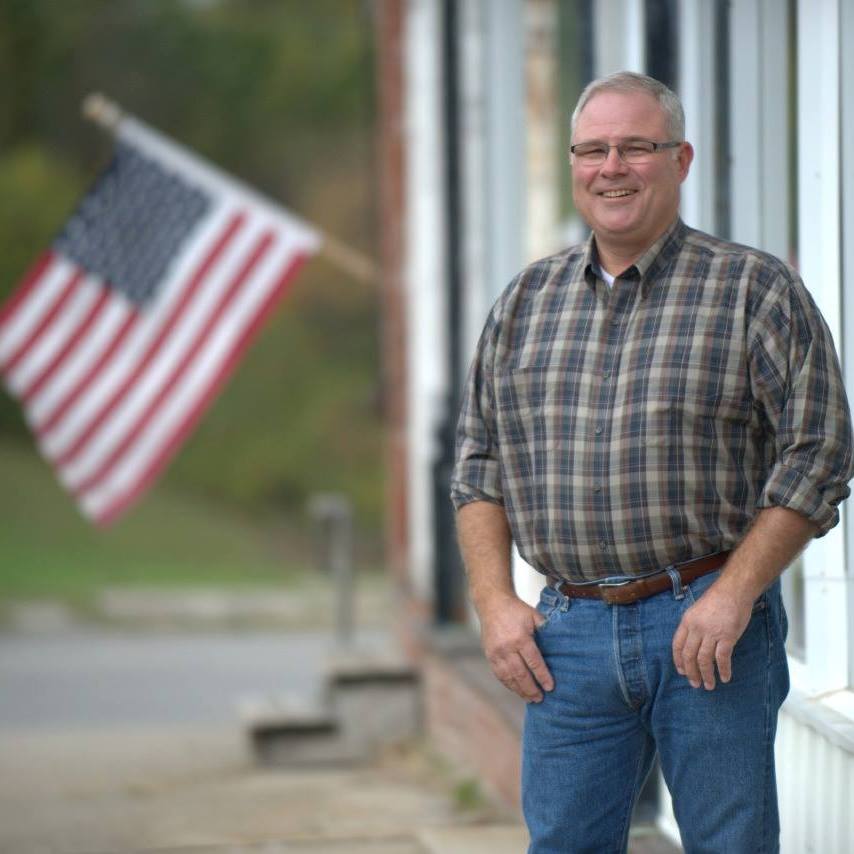 On this weeks Morning Conversation, we talk with Missouri State Representative Rusty Black about the Missouri Legislature's 2021 year.
The Legislature pushed through a number of longtime priorities that failed for years and, in some cases, decades, including a prescription drug monitoring program, gas tax and sales taxes on online purchases.
Representative Black talks about what about several other successes, as well as whether or not the Legislature will have to have a special session later in the year.
We also ask Black about some of the unpopular decisions made by lawmakers in Jefferson City this year.