Local Programming
May 27, 2022Morning Conversation
Morning Conversation: Lance Foster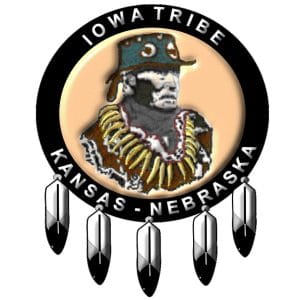 On this week's Morning Conversation, we talk with Vice Chairman and Tribal Historic Preservation Officer with the Iowa Tribe of Kansas and Nebraska Lance Foster.
Foster talks about a new report from the U.S. Department of Interior as part of the Federal Indian Boarding School Initiative, a comprehensive effort to address the troubled legacy of federal Indian boarding school policies.

Foster talks with us about some of those boarding schools in the KXCV/KRNW listening area as well as what this report means for Native Americans moving forward.