Local Programming
Jan. 14, 2022Morning Conversation
Rev. Sharon Risher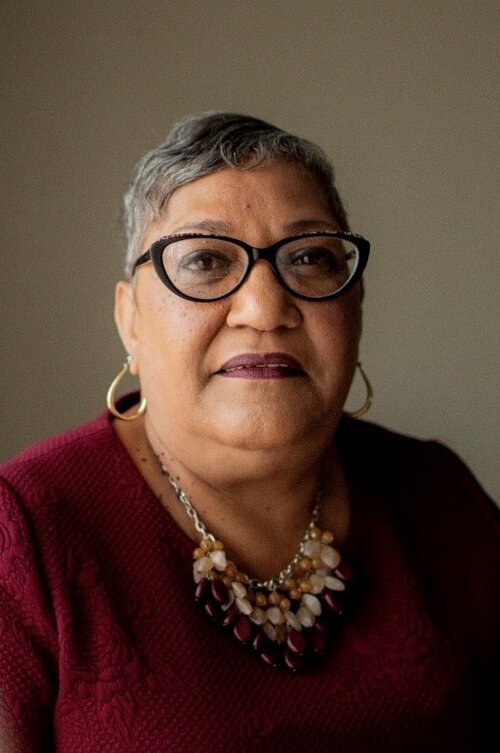 On this week's Morning Conversation, we talk with Rev. Sharon Risher about her upcoming speech at the MLK Peace Lunch on the Northwest Missouri State University campus.
In her own words, Rev. Risher is "just a little geechie girl from Charleston, SC trying to make a difference in the world," but her story is more than that.
Rev. Risher talks about what led her to become an anti-gun activist as well as the power of forgiveness, no matter who you are and what you've been through. 

More information about Rev. Risher can be found here.

More information about the MLK Peach Lunch can be found here.