Local Sports
Dec. 7, 2017Coaches Show
December 7 Coaches Show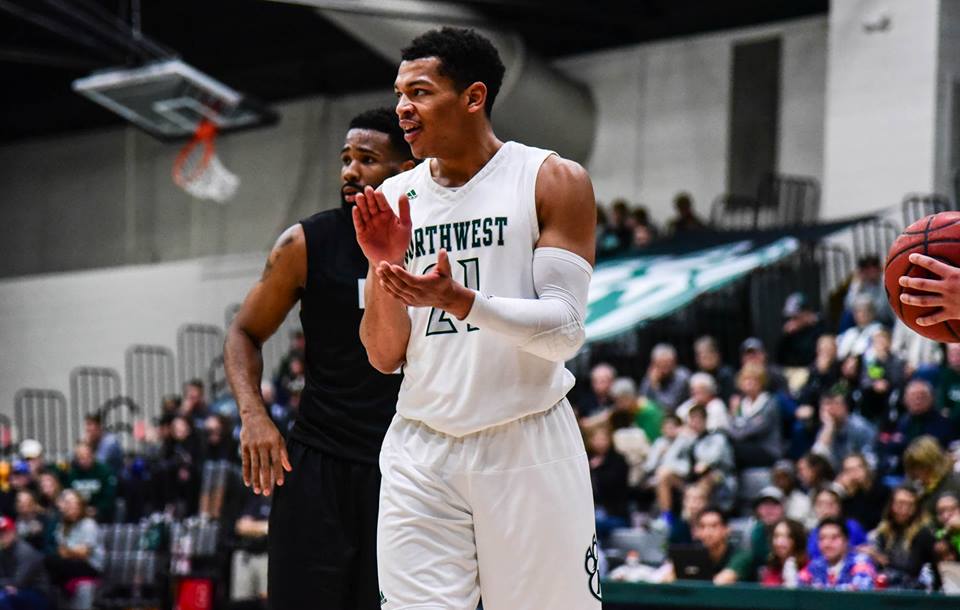 The month of December welcomes in the start to the conference season for the Northwest Missouri State men's and women's basketball teams.
The Bearcat women began MIAA play with a trio of tough games, including a narrow four-point loss to the No. 21 team in the nation, Central Oklahoma. Northwest now turns its attention to the University of Central Missouri on Sunday in Warrensburg. Head coach Buck Scheel and freshman guard Mallory McConkey joined the KXCV Bearcat Coaches Show from Carson's Sports Grille on Thursday to discuss the season to this point.
The Northwest Missouri State men's basketball team continued its tear through the MIAA with three solid victories to open the conference season. The 'Cats have won 20 consecutive games overall, and 33 of 34 MIAA games dating back to 2016. Head coach Ben McCollum and senior Xavier Kurth stopped by the Coaches Show to talk about the team's early-season success.
Full audio from the Coaches Show is available above.
The Bearcat women face the Jennies Sunday at 1:30pm, followed by the men's game at 3:30pm. Pregame on the Bearcat Radio Network for each game begins at 1:10pm and 3:10pm, respectively.