Local Sports
Feb. 10, 2018Game | Basketball
Northwest 54, Washburn 84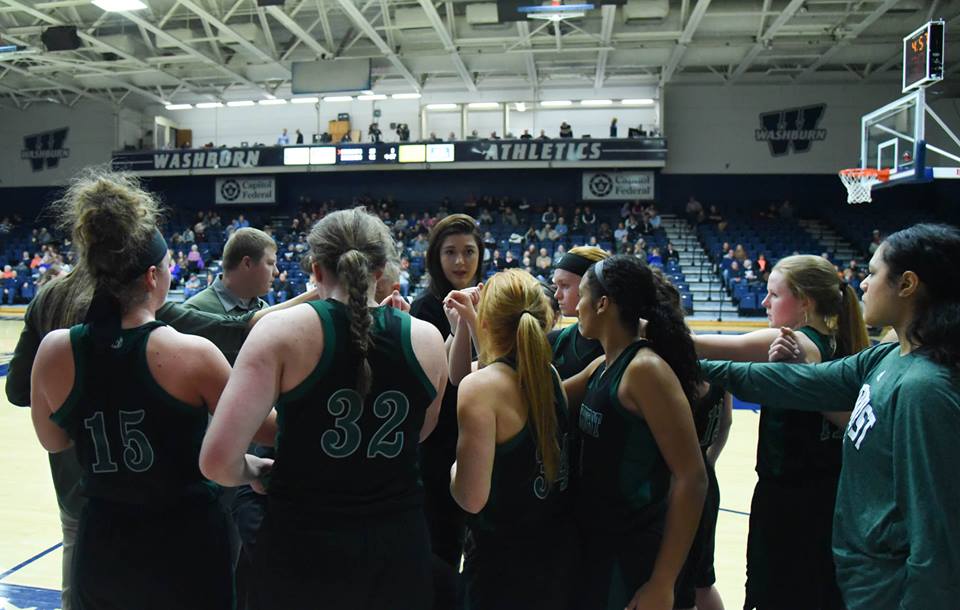 Despite a career night from freshman guard Kylie Coleman, a slow start bit Northwest they fell to Washburn 84-54.
The loss sends the Bearcats (3-20, 2-13 MIAA) to their 10th straight road loss of the season.
More than three minutes into the game, the Ichabods jumped out to a 12-0 lead before the Bearcats got a three-pointer from Tanya Meyer. At the end of the first quarter, Northwest was facing a 23-5 deficit.
Washburn outscored Northwest 28-10 in the second quarter to open a 51-15 lead at halftime.
Coleman finished with 16 points on 6-13 shooting to lead the 'Cats. Meyer added 11 points and five rebounds.
The Bearcats return home for a matchup with Pittsburg State on Thursday. Game time is set for 5:30pm, with pregame on KXCV-KRNW beginning at 5:10pm.