Local Sports
Jan. 27, 2018Game | Basketball
Northwest 56, Missouri Western 53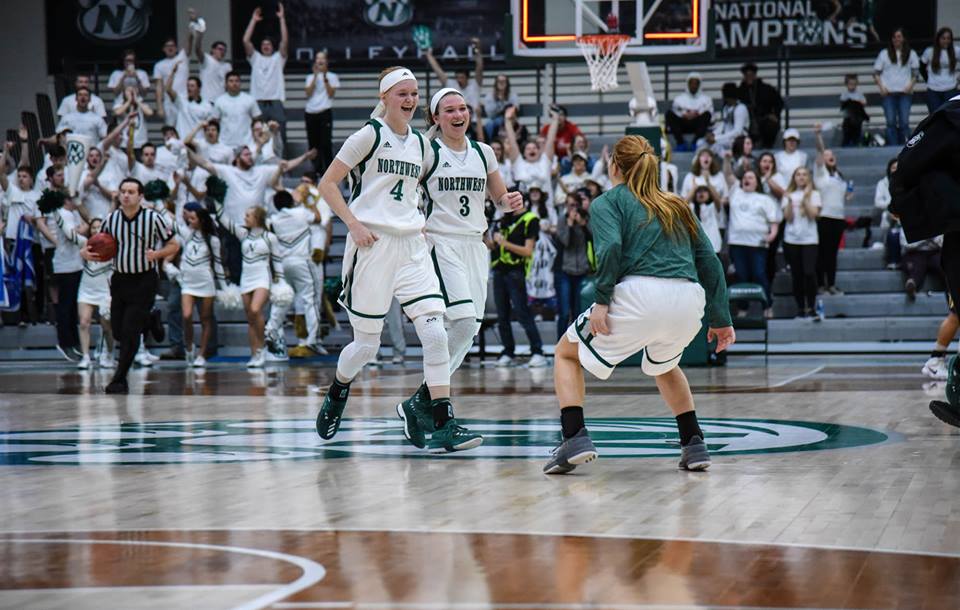 After coming up just short in many games prior to Saturday, Northwest was able to breathe a sigh of relief as they knocked off Missouri Western 56-53 for its first conference win of the season.
The Bearcats (2-17, 1-10) took a 22-21 lead with 3:13 remaining in the 2nd quarter and clung to it for the entire second half. Northwest led by as many as eight in the third quarter, but the Griffons stormed back and trailed by just one with 42 seconds remaining. In the closing seconds, Missouri Western sent freshman Kylie Coleman to the free throw line, and she sunk both to give Northwest a three-point lead and the win.
It marked Northwest's first win over Missouri Western since February 5, 2014.
The 'Cats received 15 points and seven rebounds from senior Tanya Meyer, and 14 points on 5-10 shooting from Jaelyn Haggard.
Kaylani Maiava added 10 points, eight rebounds and four assists. Coleman finished with six points.
The Bearcats are just one game back of the final spot in the MIAA Tournament with eight games remaining. They will play at home once again Thursday against Lincoln at 5:30pm. Pregame on KXCV-KRNW is set for 5:10pm.