Local Sports
Nov. 25, 2017Game | Basketball
Northwest 74, Saint Mary 81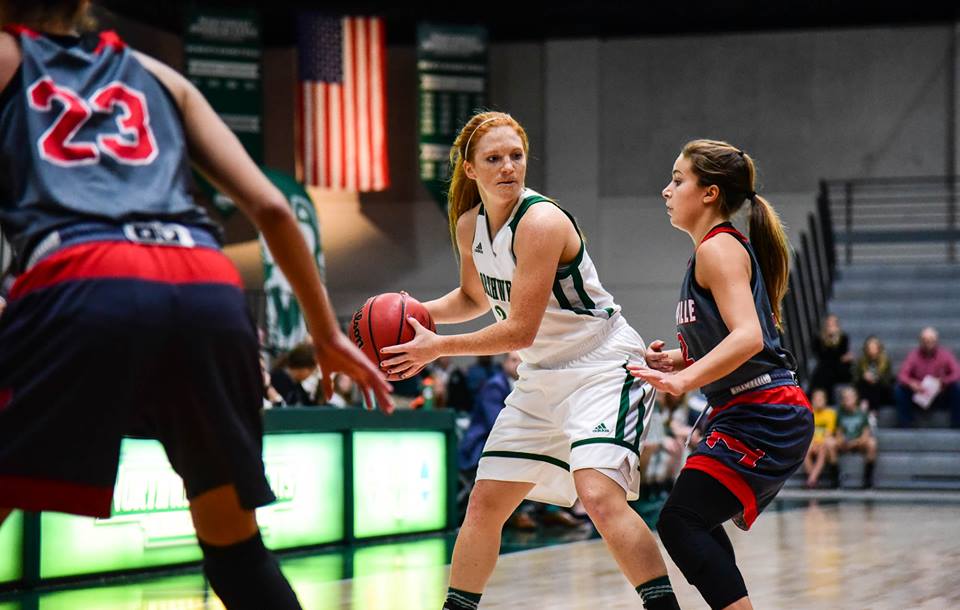 Northwest women's basketball dropped its third straight Saturday afternoon despite a strong performance from senior Tanya Meyer.
The Bearcats lost to Saint Mary 81-74, their record heading into MIAA play next week is 1-5.
Meyer gave Northwest 29 points on 12-26 shooting and pulled down 11 rebounds in the loss.
Freshman guard Jaelyn Haggard also stepped up with 19 points in the loss.
The 'Cats return home for the conference opener on Thursday against Northeastern State. Tip off is set for 5:30pm. Pregame on KXCV-KRNW will start at 5:10pm.