Local Sports
Jan. 18, 2018Game | Basketball
Northwest 79, Nebraska Kearney 88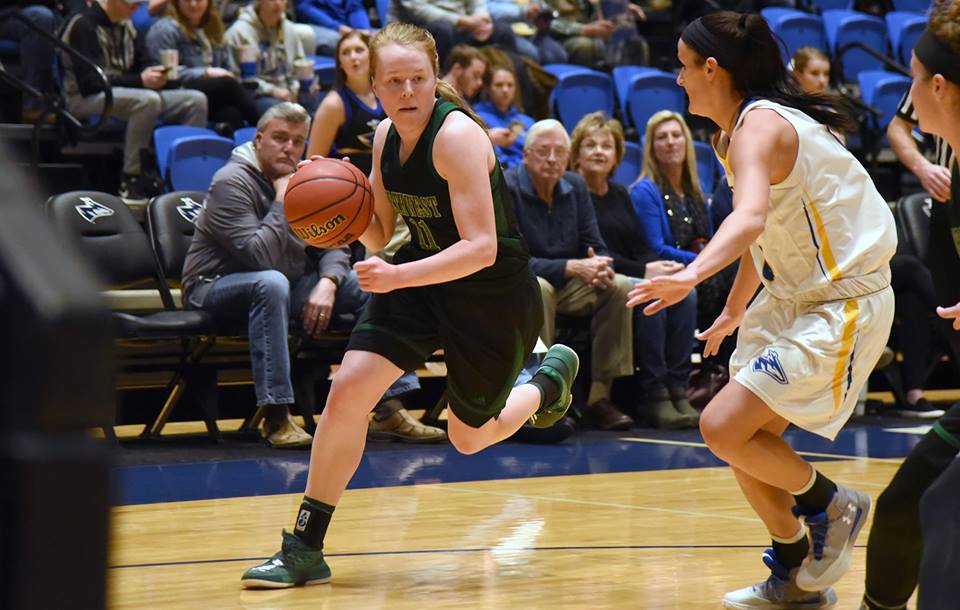 Northwest Missouri State played in front for much of the game Thursday evening at Nebraska Kearney, but the Lopers fought back to edge the Bearcats 88-79 in double overtime.
Tanya Meyer hit a layup with four minutes remaining in the fourth quarter to push the 'Cats lead to 10, but the Lopers managed to close regulation on a 13-3 run to force overtime with the teams knotted at 66 apiece.
Northwest (1-16, 0-9 MIAA) opened overtime with a three-pointer from Mallory McAndrews just 12 seconds in, but UNK battled back again. The Bearcats were able to open up a four-point lead in the first OT, but the Lopers hit five free throws and two layups to stay alive.
In the second overtime, Northwest ran out of steam. UNK finished with a 10-0 run in the final 3:28 to pull away from the Bearcats.
Meyer paced the 'Cats with 27 points and 14 rebounds. Jaelyn Haggard added 15 points and six assists. Mallory McAndrews and Mallory McConkey each chipped in with 12 points apiece.
Northwest is back on the road Saturday at Fort Hays. Game time is set for 2pm. Pregame on KXCV-KRNW will begin at 1:40pm.