Local Sports
Nov. 25, 2017Game | Basketball
Northwest 83, Missouri Valley 48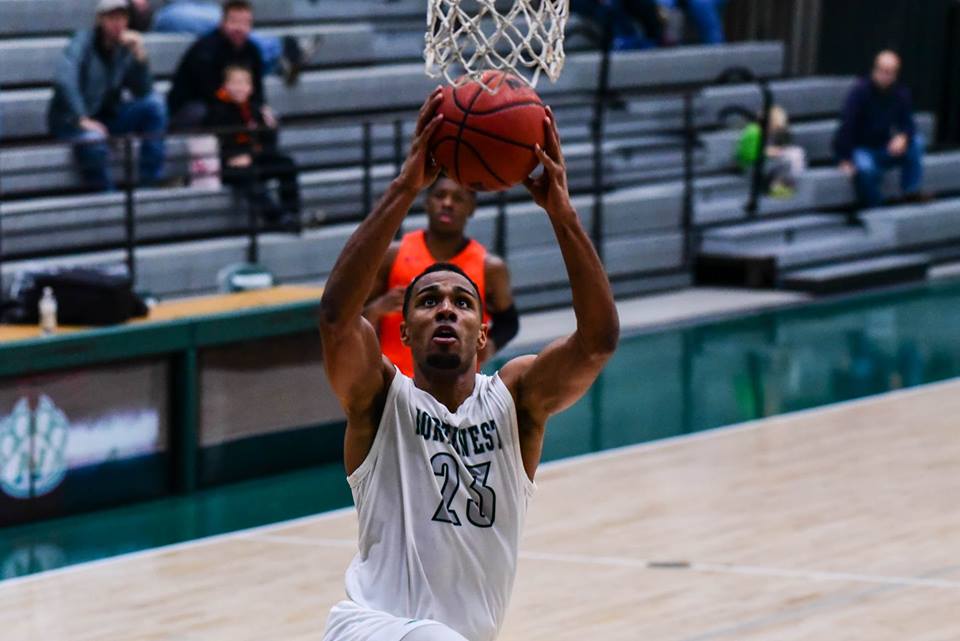 Northwest men's basketball cruised to its sixth consecutive win to start the season on Saturday afternoon with an 83-48 drubbing of Missouri Valley College to wrap up non-conference play.
The Bearcats jumped ahead of the Vikings behind a stellar first half of shooting. The Green & White were 58-percent from the field in the opening 20 minutes to take a 52-25 lead into the break.
Justin Pitts led the 'Cats once again with 21 points, four assists and three rebounds. He's scored 20 or more in each game this season for Northwest.
Joey Witthus also reached double-digit scoring for the third consecutive game with 10 points.
The Bearcats open MIAA Conference play this Thursday with a matchup against Northeastern State. Tip off is set for 7:30pm. Pregame on KXCV-KRNW will begin at 7:10pm.