Local Sports
Dec. 13, 2018Coaches Show
December 13 Coaches Show - Track, Basketball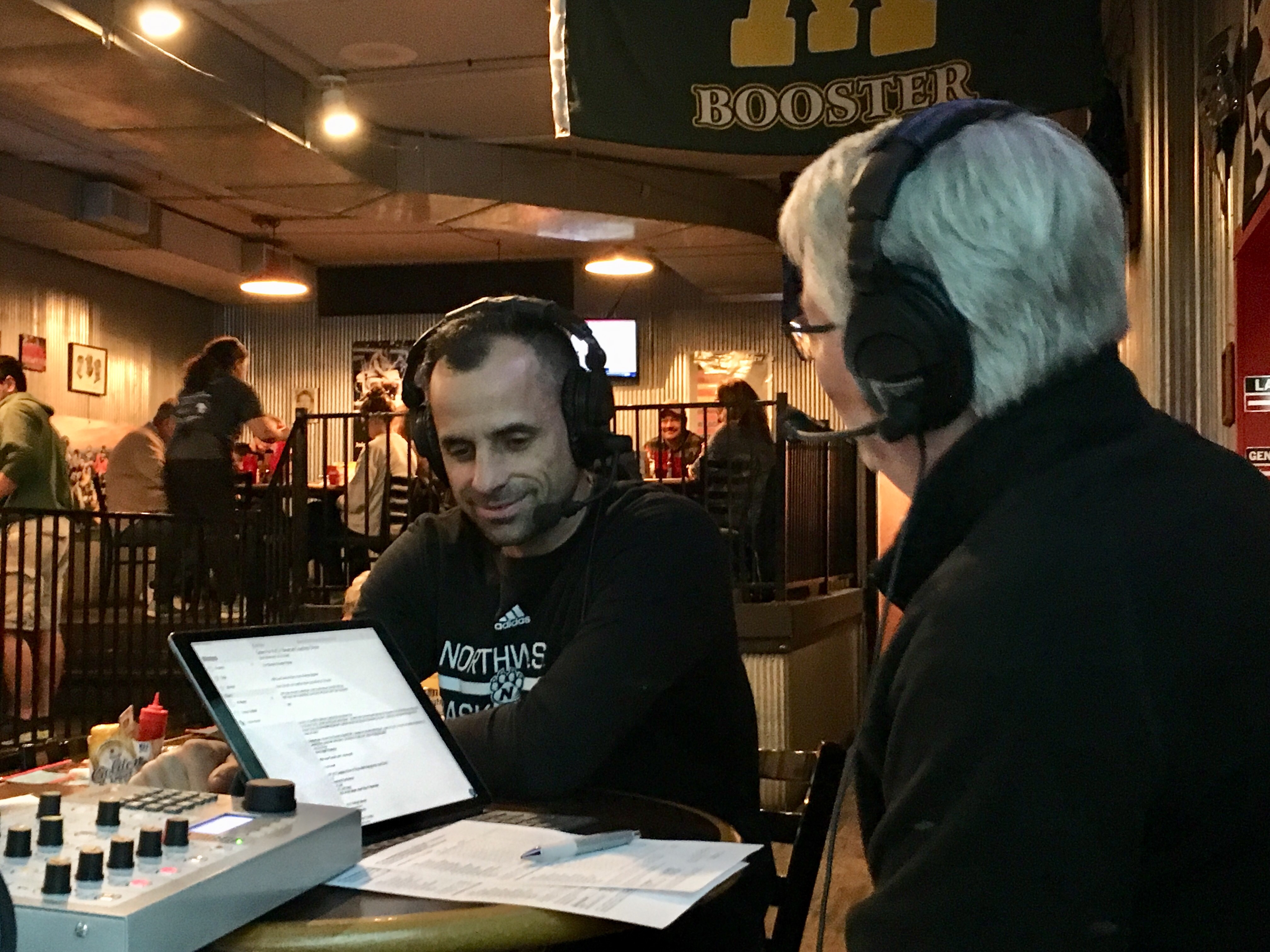 With the first competitive sporting event at the new Hughes Fieldhouse in the rearview mirror and three basketball games on the schedule in the coming week, a trio of Northwest athletic programs were represented on the final Bearcat Coaches Show of 2018.
Northwest hosted a successful indoor track & field meet December 8 and 9 with 14 teams from around the midwest competing. Bearcat head track & field coach Brandon Masters joined the show to discuss a good showing for Northwest at the inaugural Mel Tjeerdsma Classic, and what to expect from the next indoor meet in Maryville, the Northwest Open January 19.
Bearcat women's basketball had all of finals week off before diving back into non-conference play Sunday against McKendree. Head coach Austin Meyer and sophomore forward Mia Stillman spoke about the first MIAA games the prior week and how they can finish the month of December strong.
Northwest men's basketball opened MIAA play with a pair of wins over Lincoln and Lindenwood. They're next contest is Tuesday, December 18 against Texas A&M International at 5pm. Head coach Ben McCollum and junior forward Tyler Dougherty were on the Coaches Show discussing the first half of the season.
Full audio from the show is available above.