Local Sports
Nov. 9, 2018Game | Basketball
Northwest 76, Upper Iowa 59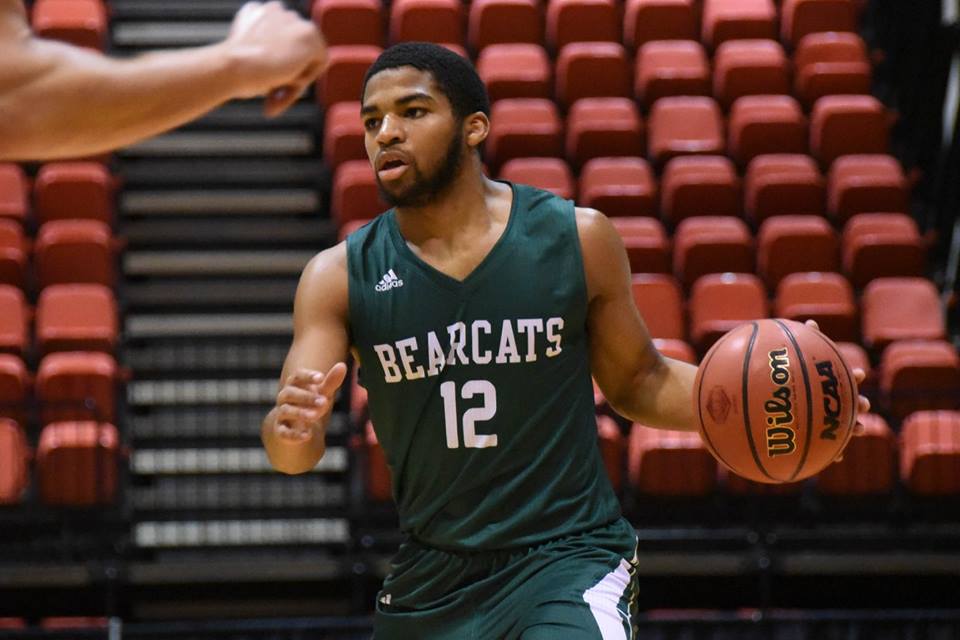 (Photo courtesy Northwest Athletics)
Northwest Missouri State men's basketball continued rolling through the non-conference schedule Friday night with a 76-59 win over Upper Iowa.
The Bearcats (3-0) hit 13 three-pointers and shot 46.7-percent from the field as five players reached double-figures.
Ryan Hawkins paced Northwest with 23 points on 7-12 shooting beyond the arc and 12 rebounds.
Trevor Hudgins scored 18 points with four assists, and Diego Bernard added 11 points and six rebounds.
Ryan Welty and Joey Witthus each finished with 10 points apiece.