Local Sports
Nov. 15, 2018Coaches Show
November 15 Coaches Show - Basketball, Football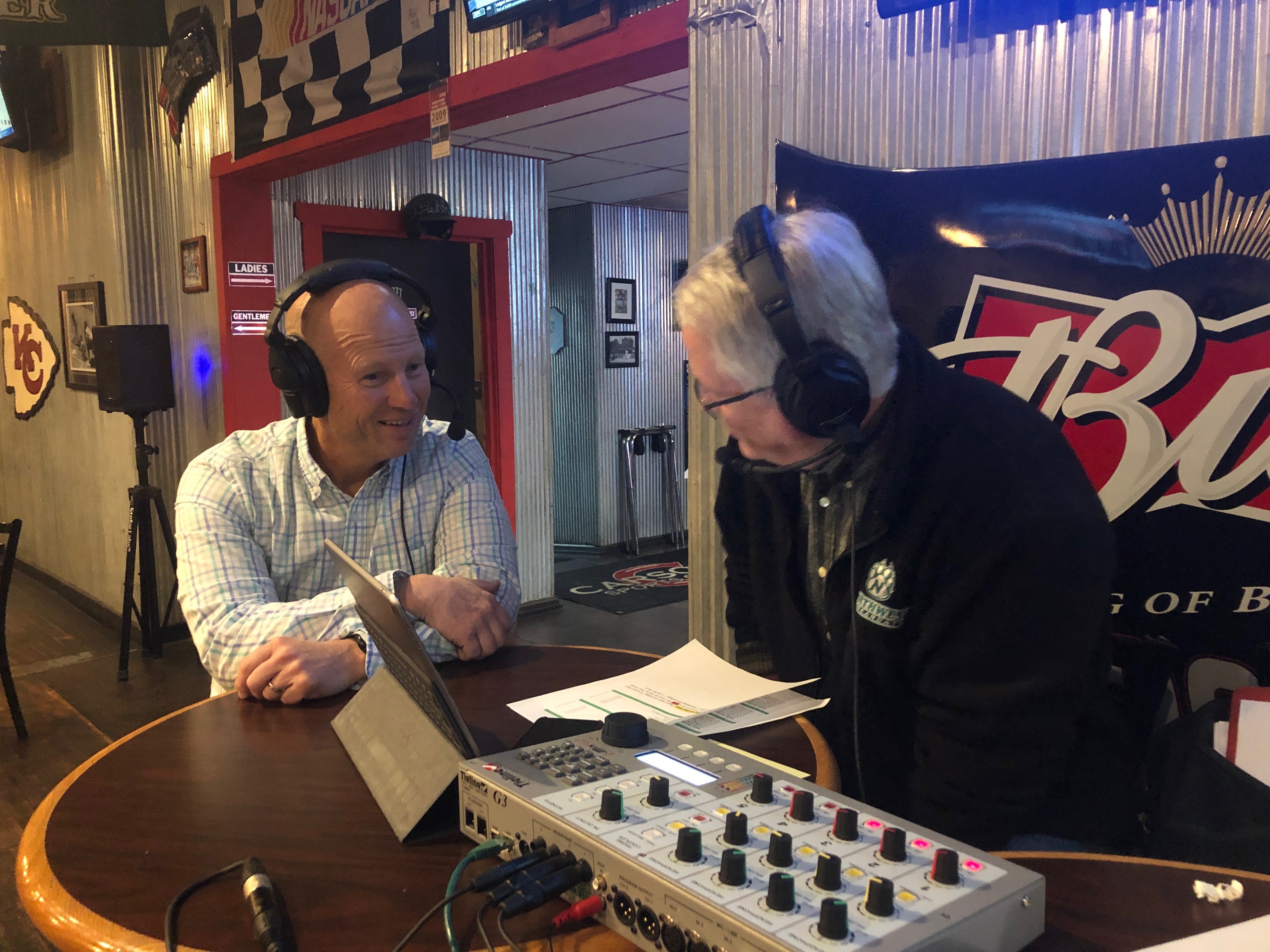 The final Bearcat Coaches Show before Thanksgiving highlighted the Northwest football team's playoff matchup with Grand Valley State, and also took a look at the early non-conference games for Bearcat men's and women's basketball.
For the first time in the postseason, Northwest Missouri State football will play in Allendale, Michigan against Grand Valley State University. The Bearcats have won three in a row against the Lakers, including the 2009 NCAA Division II National Championship. Head coach Rich Wright and sophomore offensive tackle Tanner Owen discussed the matchup on the show.
Bearcat women's basketball earned its first victory under head coach Austin Meyer Wednesday night, and are now hitting the road again to take on Maryville University in St. Louis on Saturday. Meyer and junior guard Kendey Eaton spoke about the win and another road trip during the program.
Northwest men's basketball played all four games so far at the Civic Arena in St. Joseph and they emerged with a 4-0 record. Now the Bearcats are preparing for their homeopener Friday night against Truman State. Head coach Ben McCollum and senior guard Joey Witthus sat down with John Coffey to talk about the early success.
Full audio from the show is available above.