Local Sports
Jan. 2, 2020Coaches Show | Coaches Show 1-2-20
Coaches Show 1-2-2020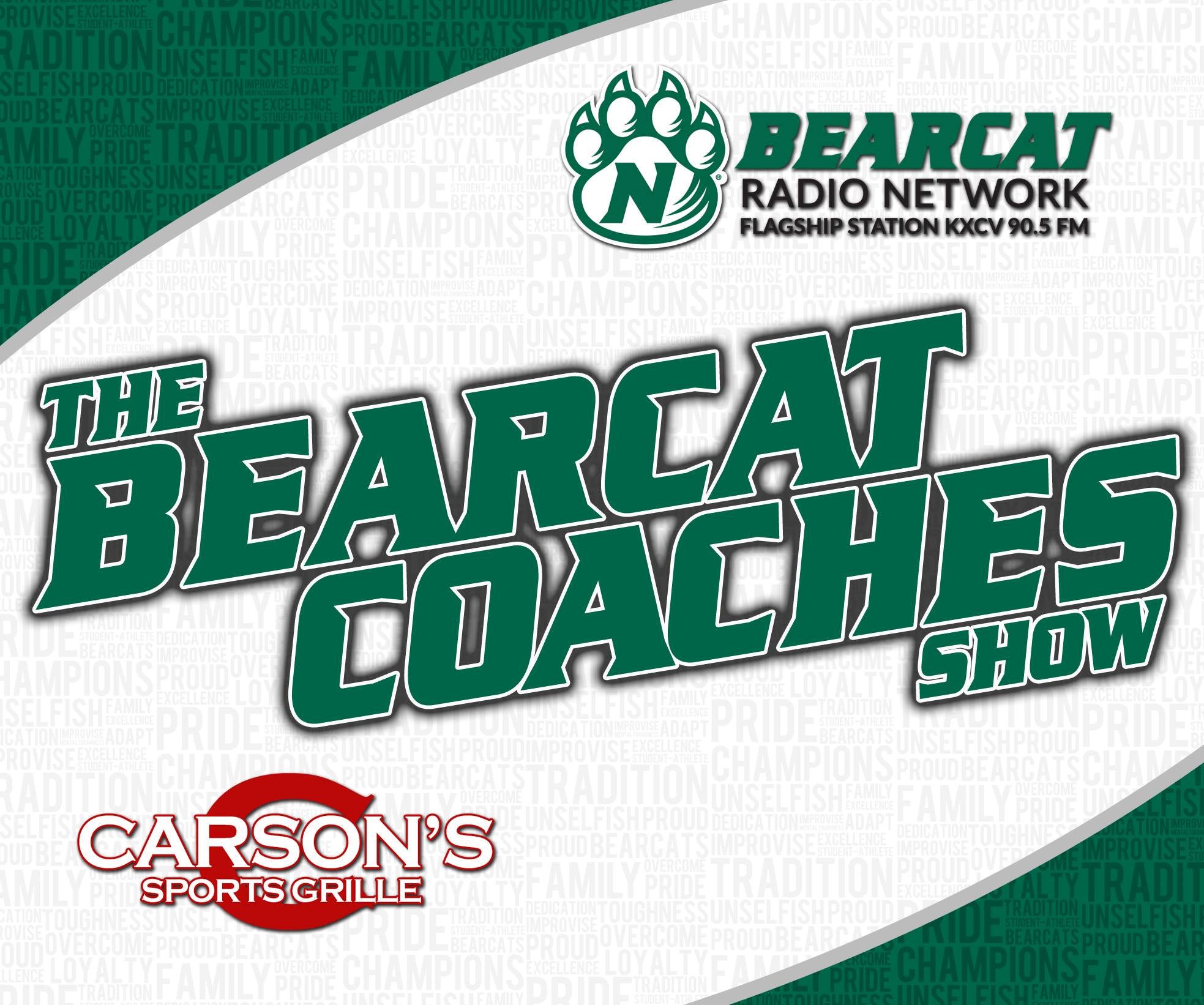 The Bearcat Coaches Show featured basketball during the first 2020 broadcast on January 2nd at Carson's Sports Grille.
Kylie Coleman and Ellie Horn of the women's basketball team were the first guests on the show along with their Coach Austin Meyer.  Matt Tritten talked to the coach Meyer, Coleman, and Horn about their experiences in Hawaii and how the team bonded playing against the #2 team in the nation.
During the 2nd half of the show, John Coffee talked to Ryan Hawkins about his new haircut as a result of losing a bet.  Hawkins and Coach McCollum then talked about the season, the 'hot hand', and the bond the players have.  The whole team was there having dinner together as they were throughout the break going to movies, playing cards, and watching TV.  They also talked about the great community support at the games as well.
Both teams play at Bearcat Arena on Saturday, January 4th starting at 1:30 with the women's game, followed by the men's at 3:30.  You can listen live to the broadcast on KXCV 90.5 - KRNW 88.9 starting at 1:00 with the pre-game show.
To hear the complete broadcast of the Coaches Show, click the link above.