Local Sports
Nov. 8, 2019Game | Basketball
Northwest 57, Wayne State 61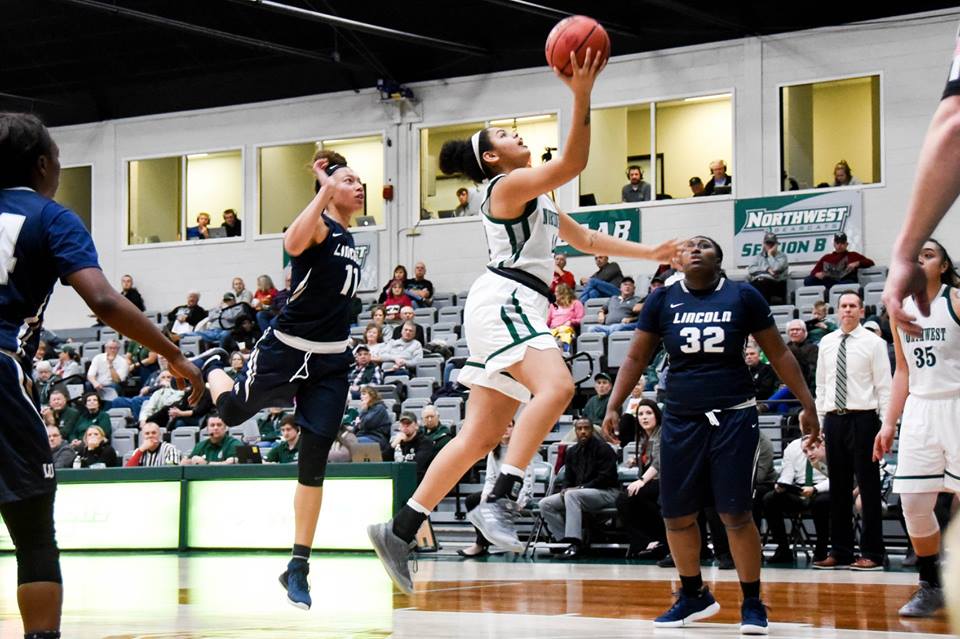 (File photo courtesy Northwest Athletics)
Northwest played tough against Wayne State in the season-opening game for both teams, but the Bearcats fell to the Wildcats 61-57.
Wayne State held a five-point lead at halftime, but Northwest (0-1) made a run to start the second half. The Bearcats outscored the Wildcats 8-0 in the first three minutes of the third quarter to take a three-point lead.
Wayne State went back in front of Northwest and held the lead until Kendey Eaton sank two free throws to tie the game 53-53 with 2:35 remaining in the game. The Wildcats got a couple quick buckets to go back up by four, but free throws from Mia Stillman and a jumper from Eaton tied the game 57-57 with 40 seconds left in regulation.
Wayne State hit four free throws down the stretch and hung on for a four-point win.
Eaton led Northwest with 17 points. Freshmen Jayna Green and Paityn Rau each hit double figures in scoring with 11 and 10 points, respectively.
The Bearcats next matchup is Saturday afternoon in Kearney, Nebraska against Minnesota Crookston at 3:30pm.