Local Sports
Dec. 7, 2019Game | Basketball
Northwest 60, Central Missouri 72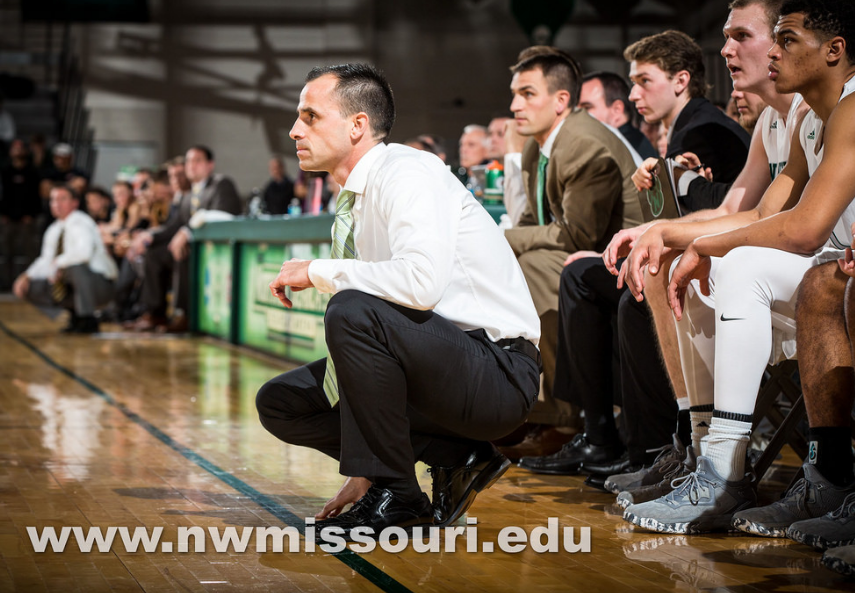 (Photo courtesy Northwest Athletics)
Northwest Missouri State's 46-game win streak ended Saturday with a 72-60 loss against Central Missouri.
The Bearcats (8-1, 1-1 MIAA) struggled offensively shooting 36.5-percent from the field, and just 2-14 from three-point range in the second half.
Trevor Hudgins led all scorers with 24 points and seven rebounds.
Diego Bernard added 14 points.
Northwest has a week off for finals, and returns to the hardwood Monday, December 16 against Central Methodist. Pregame begins at 5:30pm on KXCV 90.5 and KRNW 88.9, followed by the game at 6pm.