Local Sports
March 5, 2020Game | Basketball
Northwest 75, Lincoln 54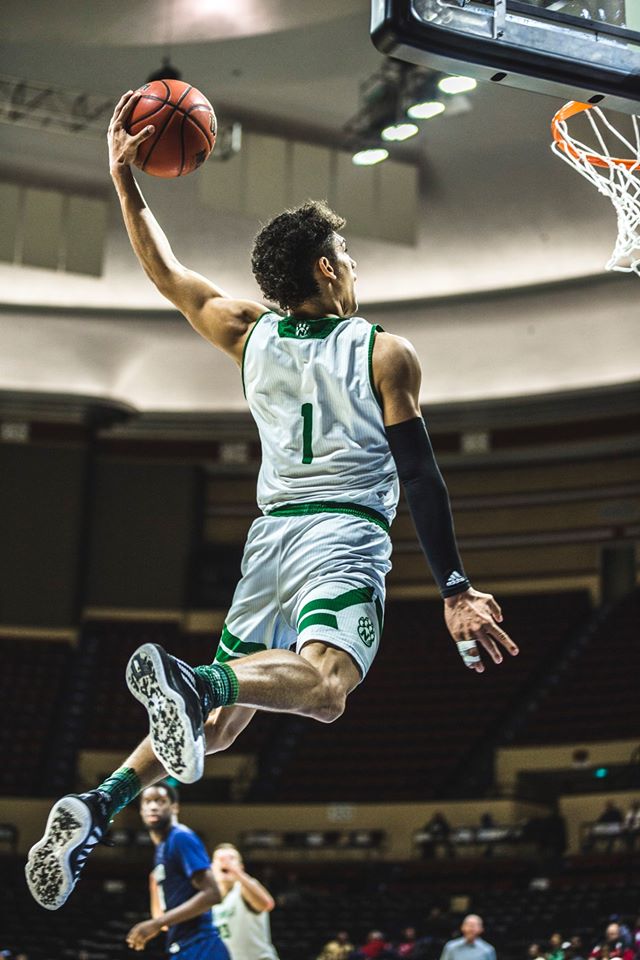 (Photo courtesy Gabi Brooks, Northwest Athletics)
Northwest Missouri State put the pedal to the metal in the second half and pulled away from Lincoln for a 75-54 win in the MIAA Tournament Quarterfinals.
The Bearcats (29-1) shot 65-percent from the field in the second half and led by as many as 29 points in the final 20 minutes after only being up by eight at halftime.
Northwest has now won 21 straight ball games heading into the tournament semifinals.
Ryan Hawkins led all scorers with 31 points while also adding nine rebounds, three assists and two blocked shots.
Trevor Hudgins and Diego Bernard each contributed 14 points apiece.
Northwest will face the winner between Missouri Western-Washburn Saturday at 6pm. Pregame on KXCV-KRNW begins at 5:30pm.