Local Sports
Feb. 23, 2021Coaches Show | Basketball, Tennis, Volleyball, Soccer, Track & Field
February 23 Coaches Show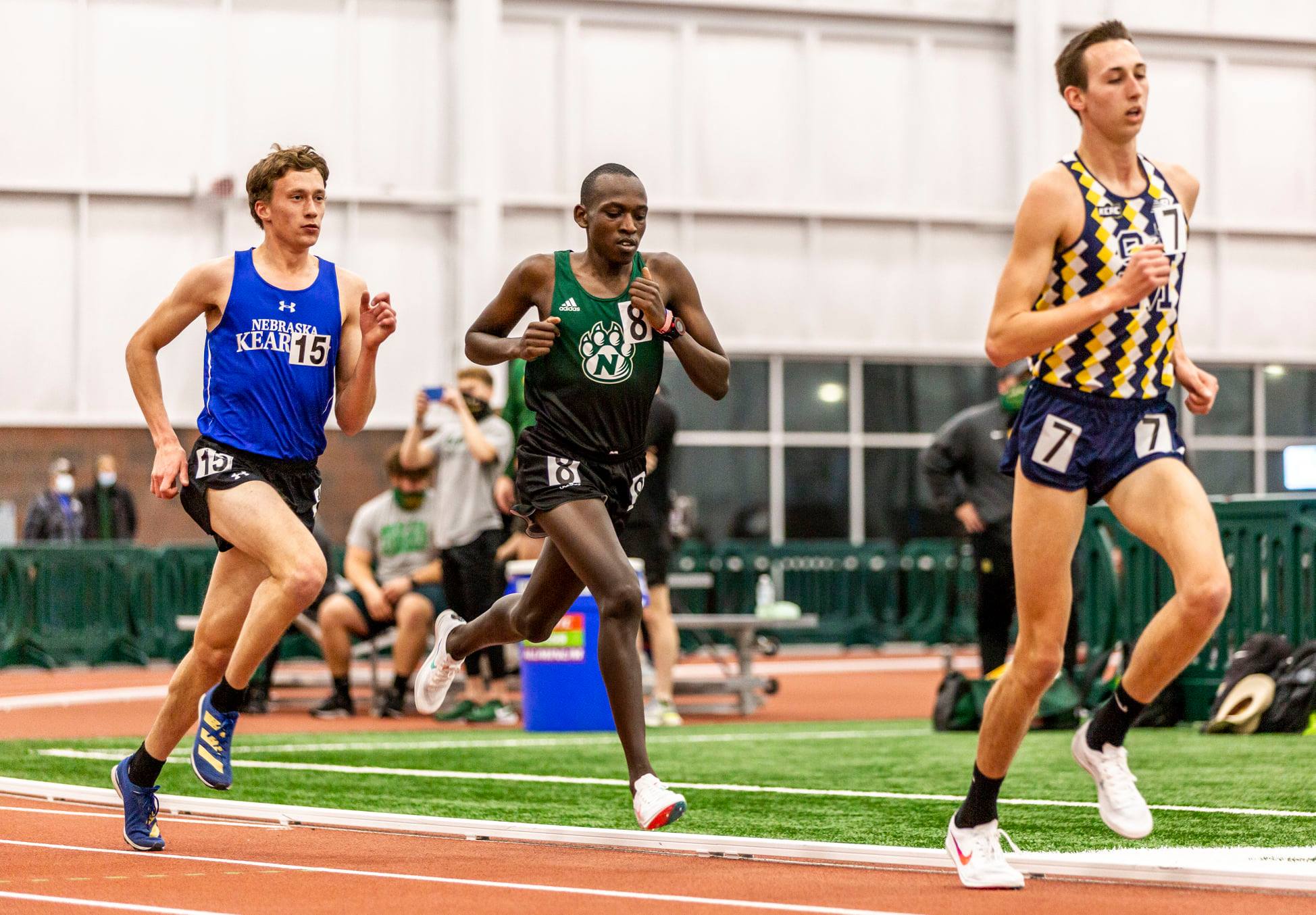 (File photo courtesy Gabi Brooks, Northwest Athletics)
The regular season for winter sports begins to come to a close, while the spring sports season just gets underway.
This week's Bearcat Coaches show featured men's basketball coach Ben McCollum fresh off securing the MIAA regular season title. He and women's basketball coach Austin Meyer give their perspective on the final week of the regular season.
Northwest soccer kicked the season off with a road matchup against Minnesota State. Bearcat coach Marc Gordon evaluated his team on the match and looked ahead to a showdown with Central Missouri in March.
Bearcat volleyball earned a pair of wins over the weekend, sweeping Missouri Southern and Pittsburg State. Head coach Amy Woerth spoke about Northwest's triumphs, and the challenge coming up at home on Wednesday.
Northwest tennis coach Mark Rosewell guided his men's team to a sweep in the opening weekend, and now gets set for the women's team to start their season this weekend.
The MIAA Championships are coming this weekend in Topeka, KS. Northwest track and field coach Brandon Masters joined the show to talk about the goals the Bearcats have in the conference meet.
Full audio from the program is above.