Local Sports
March 23, 2021Coaches Show | Basketball
March 23 Coaches Show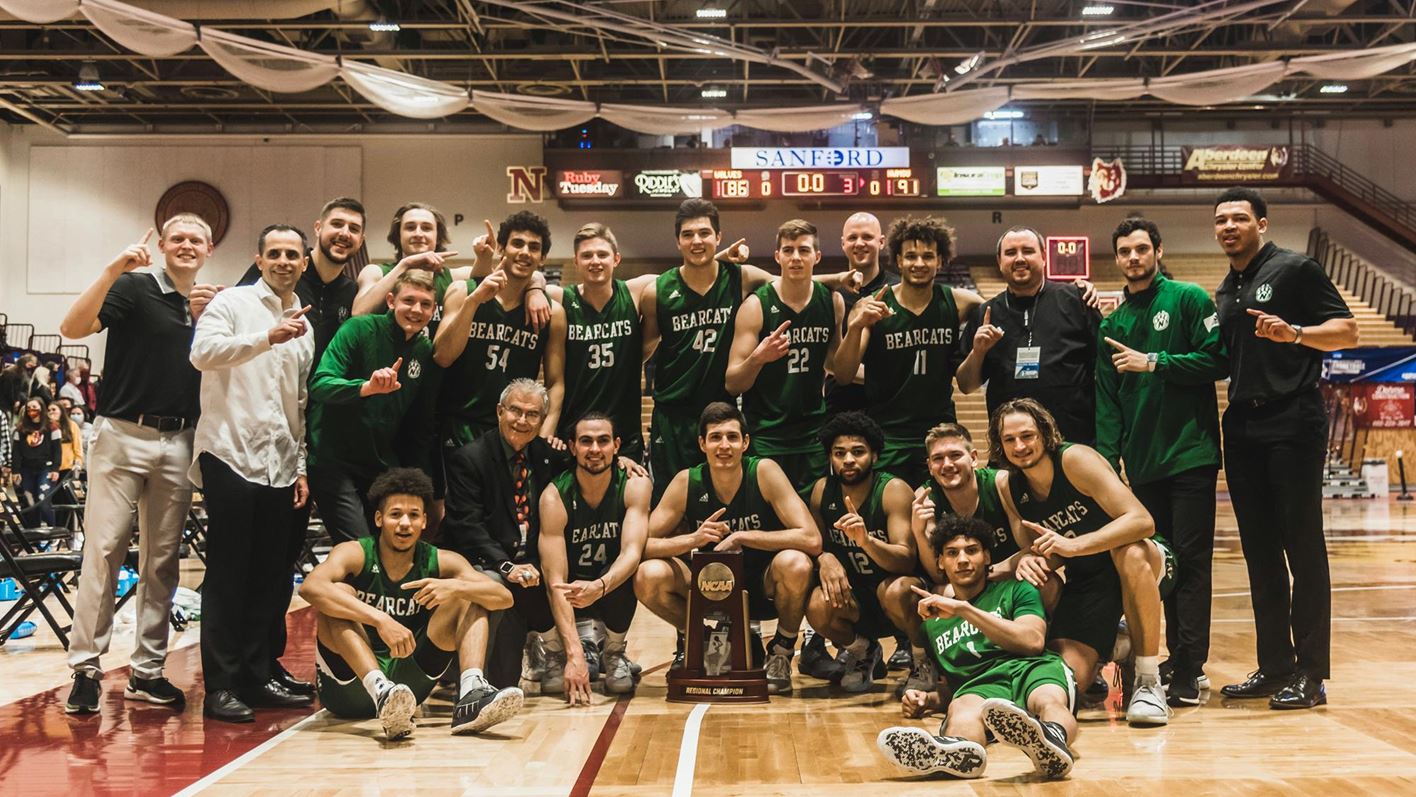 (Photo courtesy of Bearcat Athletics)
This week on the Bearcat Coaches Show we take a deep dive into the NCAA Division 2 Elite Eight.
Northwest head men's basketball coach Ben McCollum and senior Ryan Hawkins discuss the challenges ahead.
Former Bearcat Jesse Shaw joins the program looking back on one of the biggest shots in Northwest history. 
Full audio from the KXCV Bearcat Coaches Show is above.