Local Sports
Nov. 30, 2020Game | Basketball
Northwest 51, UMKC 76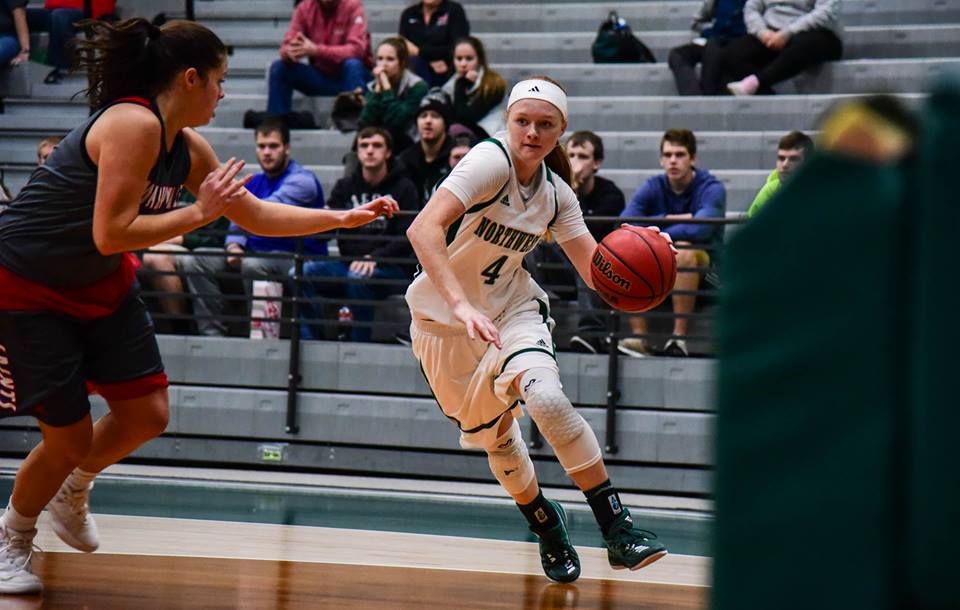 (File photo, courtesy Northwest Athletics)
Northwest Missouri State opened the game strong Monday night against UMKC, but faded in the second quarter as the Roos pulled away for a 76-51 win.
The exhibition won't count against the Bearcats' (1-1) record, with two home regular season games coming up later this week.
Kylie Coleman led Northwest with 16 points and five rebounds. Jaelyn Haggard also reached double figures with 10 points.
Northwest hosts Central Missouri Thursday at 5:30pm. Pregame on KXCV-KRNW begins at 5pm.