Local Sports
Jan. 21, 2021Game | Basketball
Northwest 57, Newman 47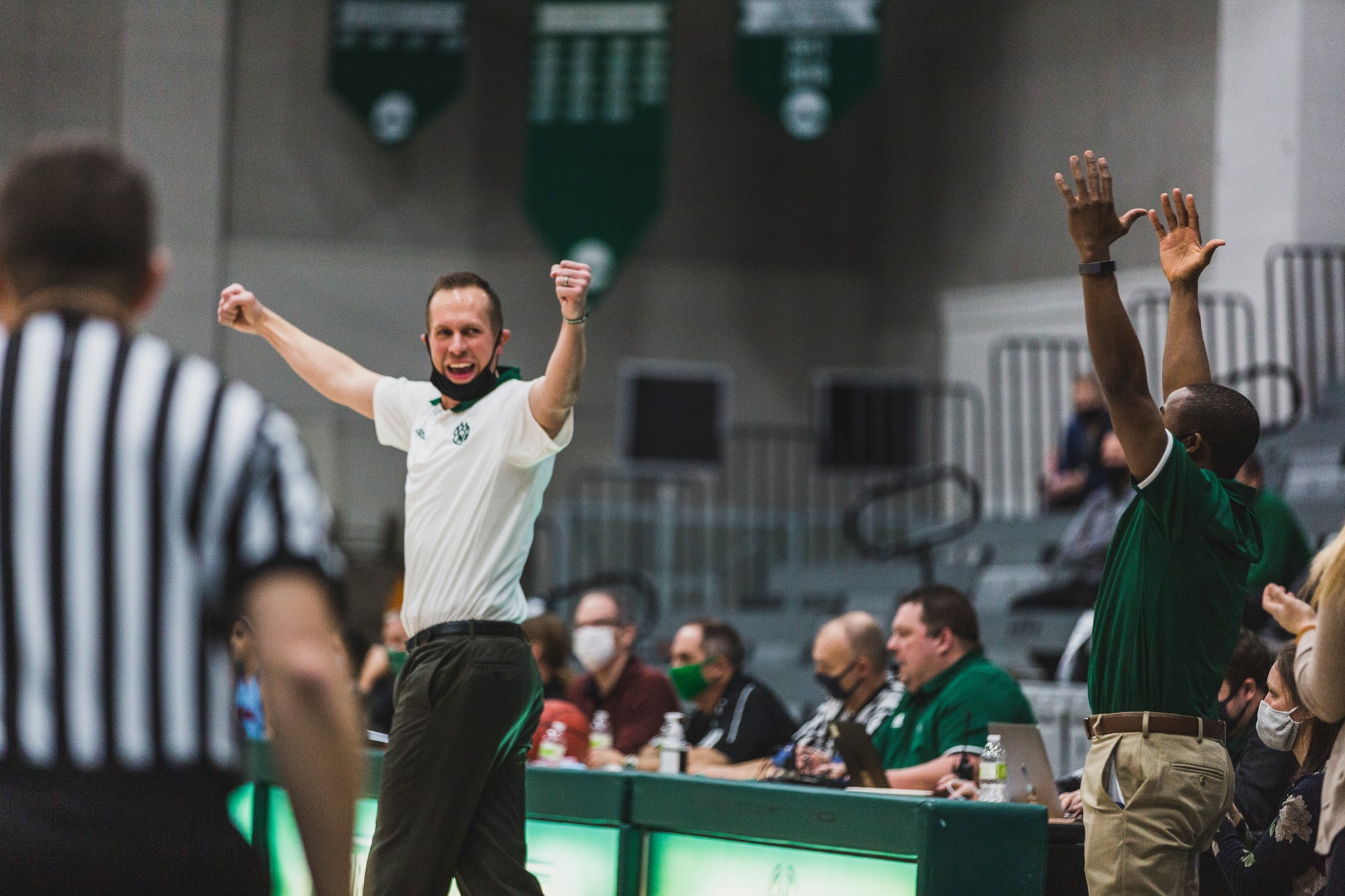 (Photo courtesy Gabi Brooks, Northwest Athletics)
Senior guard Jaelyn Haggard gave Northwest Missouri State a lift in the second half Thursday evening as the Bearcats snapped a four-game skid with a 57-47 win over Newman.
Haggard scored 15 of her game-high 20 points in the second half and finished the game 6-11 from three-point range.
The final bucket from Haggard came with 1:04 remaining to extend the lead to 14 points as the celebration on the Northwest bench began.
The Bearcats (4-6) overcame the third best scoring defense in the MIAA to pull out the victory.
Northwest shot 52-percent in the second half to hand Newman its second loss in a row.
Molly Hartnett finished the night with 14 points and four assists, and Jillian Fleming hit a new career-high with 12 points and four rebounds in the win.
The Bearcats next opponent is Central Oklahoma on Saturday at 1:30pm. Pregame on KXCV 90.5 and KRNW 88.9 begins at 1pm.