Local Sports
March 22, 2022Feature | Basketball
2022 Road to the Championship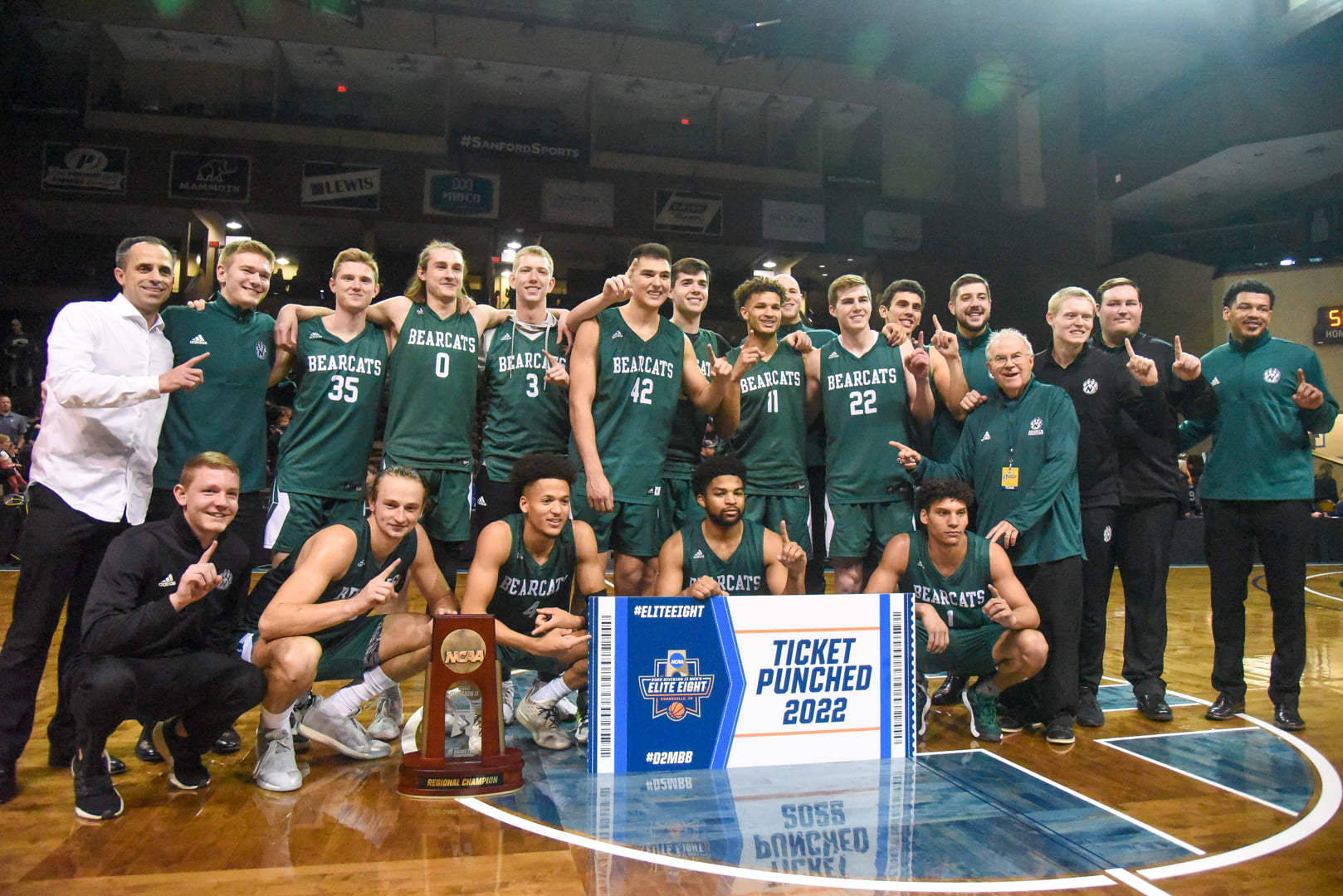 (Photo courtesy Northwest Athletics)
Northwest Missouri State men's basketball's run through the Elite Eight got underway Tuesday afternoon in Evansville, IN.
KXCV-KRNW's coverage began with The Road to the Championship -- a one-hour special highlighting Northwest's opening matchup with Bentley, the field of eight teams remaining, their journey through the season, and alumni opportunities for fans traveling to the game.
Guests for the show include Northwest Missouri State athletic director Andy Peterson, director of alumni relations Duane Havard, assistant coaches Xavier Kurth and Dray Starzl, and NCAA sports analyst Wayne Cavadi.
Full audio from the program is above.