Local Sports
April 5, 2022Coaches Show | Tennis, Softball, Baseball, Track & Field, Golf
April 5 Bearcat Coaches Show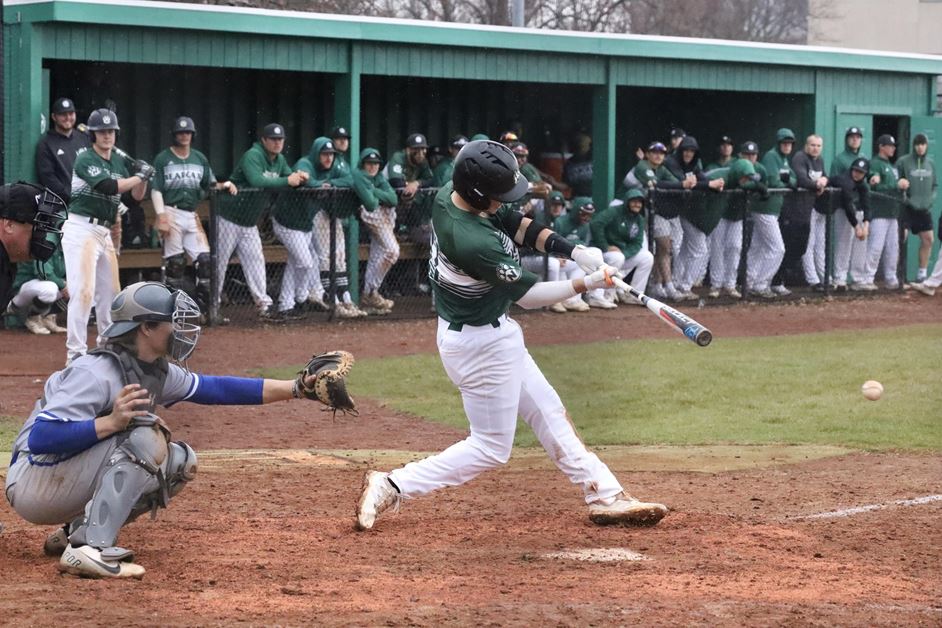 (Photo courtesy Northwest Athletics)
Spring sports headlined the Bearcat Coaches Show with the programs making great strides with the calendar turned to April.
Northwest baseball continued its surge, now winners in seven of their last nine, meanwhile golf is making a push toward the upcoming regional. Bearcat tennis has combined to win five in a row between the women's and men's teams, and face a trip to the Lone Star State this week. Northwest track & field is prepping for a trip to California, but prior to leaving, turned heads at the SBU Bearcat Invite, and Bearcat softball faces stiff competition with a slate of home games after three weeks on the road.
Full audio from the show is available above.