Local Sports
Sept. 23, 2021Feature | Football
In the Trenches - Sept. 23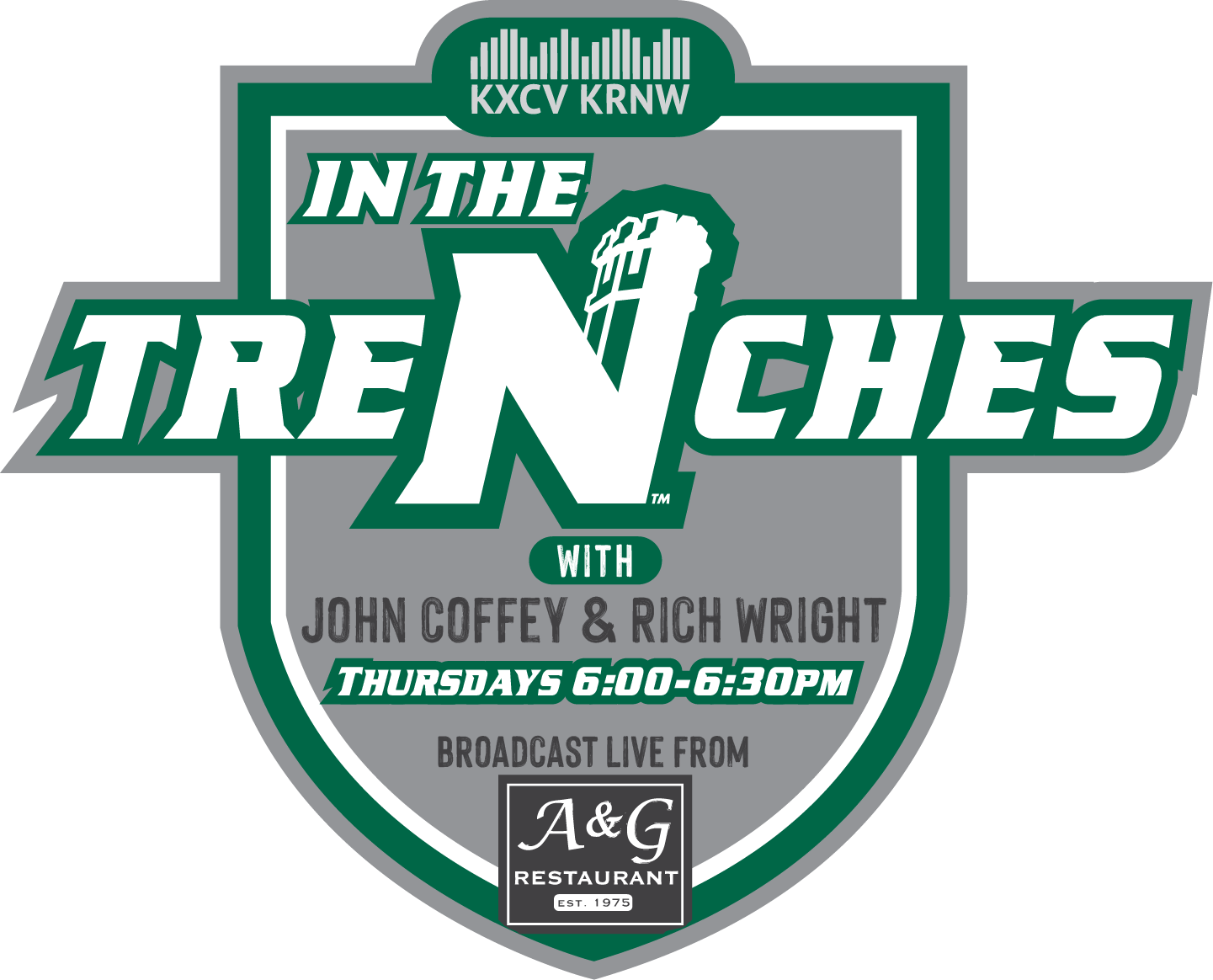 Voice of the Bearcats John Coffey and Northwest head football coach Rich Wright were joined by co-defensive coordinator and linebackers coach Chad Bostwick on this week's edition of In the Trenches.
This week's show highlighted last Saturday's win over Central Missouri, the upcoming matchup with Central Oklahoma, and what Family Weekend means to the Northwest Missouri State coaching staff.
In the Trenches airs every Thursday at 6pm live from A&G Restaurant in Maryville.