Local Sports
March 29, 2022Coaches Show | Basketball, Track & Field, Tennis, Softball, Golf
March 29 Bearcat Coaches Show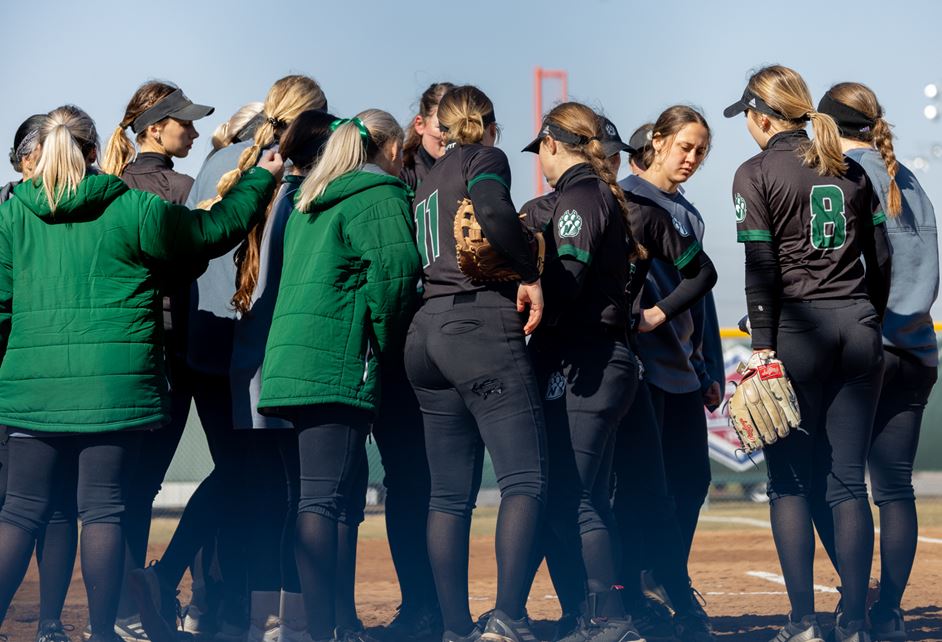 (File photo courtesy Northwest Athletics)
Northwest Missouri State athletics roared along with a full slate of spring sports, while the winter season was concluded by the men's basketball team in Indiana.
This week's Coaches Show highlights the early meets for outdoor track & field, baseball and softball in the thick of conference play, tennis trekking across the region for matches, golf hitting its stride early in the spring, and men's basketball bringing home the program's fourth national championship.
The full program, broadcast live from Pizza Ranch, is available above.