Local Sports
March 8, 2022Coaches Show | Basketball, Baseball, Softball, Track & Field
March 8 Bearcat Coaches Show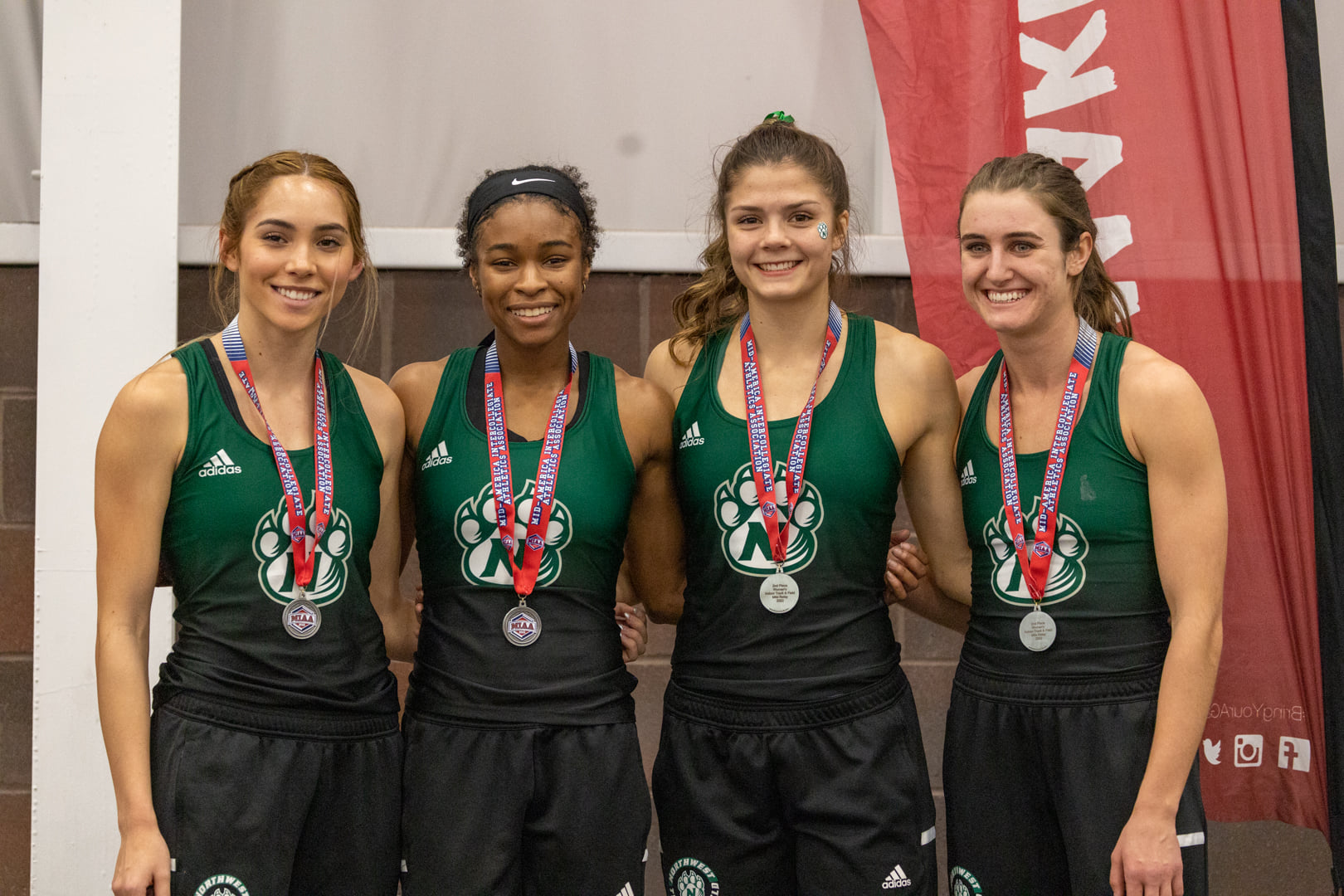 (Photo courtesy Northwest Athletics)
Northwest Missouri State men's basketball gets ready to dance with the NCAA Central Region Tournament starting Saturday in Sioux Falls, SD. Meanwhile, Bearcat Indoor Track & Field gets ready to head to Pittsburg, KS for the National Championships this weekend.
Northwest baseball is celebrating a milestone win with Mr. 700, and Bearcat softball opens MIAA play this weekend.
It's all highlighted in this week's Bearcat Coaches Show on KXCV-KRNW. Full audio from the show is available above.