Local Sports
March 15, 2022Game | Basketball
Northwest 70, Augustana 56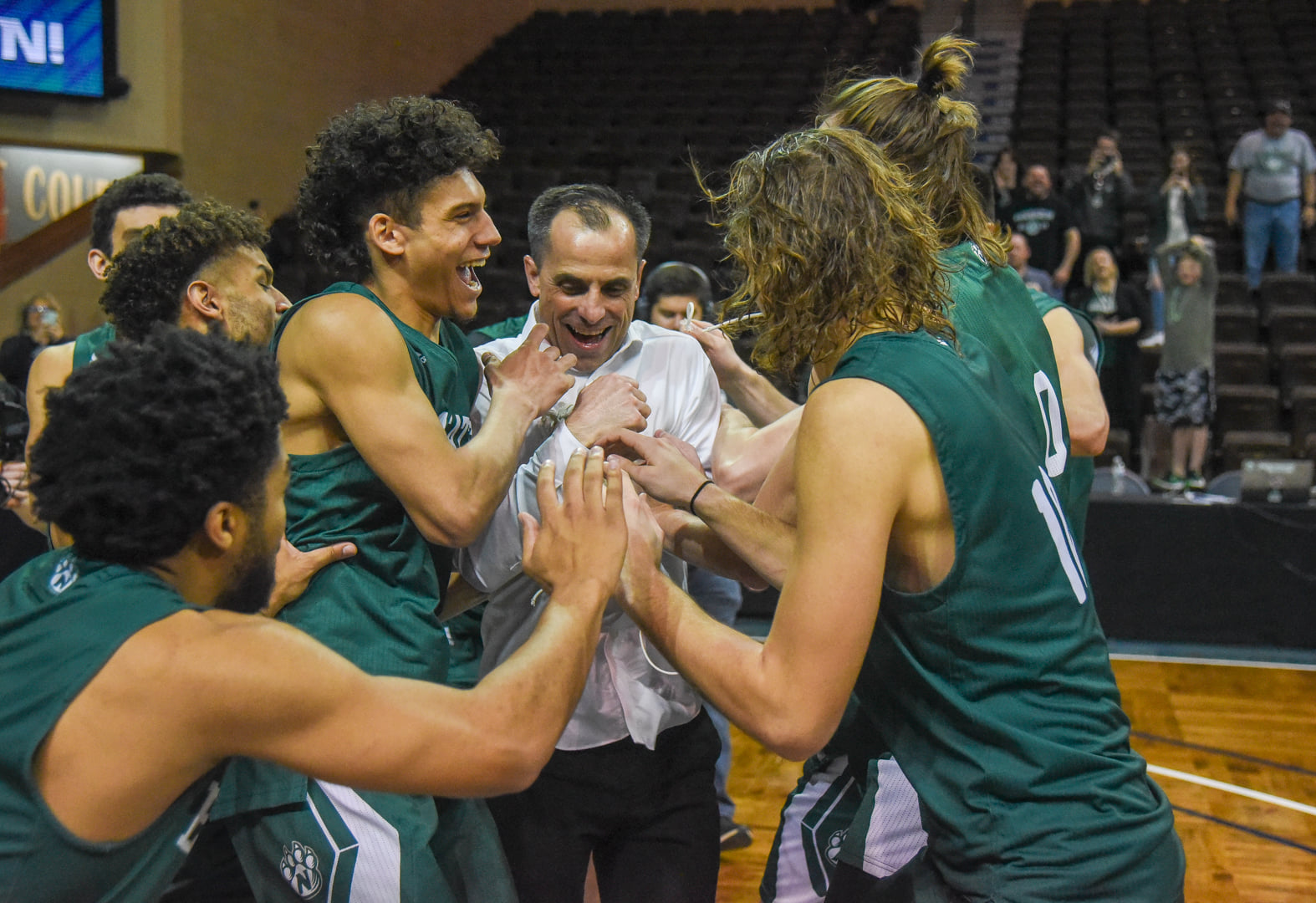 (Photo courtesy Northwest Athletics)
Northwest Missouri State punched its ticket to the Elite Eight Tuesday night in a 70-56 win over Augustana in the NCAA Central Region Championship.
The Bearcats (31-5) finished the first half on a 22-6 run, capped by a Trevor Hudgins buzzer beater to take a 34-25 lead into halftime.
The Vikings made a push to climb back into the game getting within seven points with just over a minute remaining, but the Bearcats hit four of their last five free throws and Diego Bernard found Isaiah Jackson for a pair or fast break layups to close out the game.
Hudgins was named the MVP of the tournament after putting up 27 points in the Sweet 16 matchup. He also handed out six assists.
Wes Dreamer and Diego Bernard were also members of the all-tournament team. Dreamer finished with 13 points Tuesday night. Bernard had 10 points, nine rebounds and six assists.
The Bearcats advance to the Elite Eight where they will face Bentley Tuesday at noon in Evansville, IN. Pregame on KXCV 90.5 and KRNW 88.9 begins at 11:30am. The Road to the Championship special will air on KXCV-KRNW starting at 10:30am.