Local Sports
Nov. 26, 2021Game | Basketball
Northwest 73, Rockhurst 63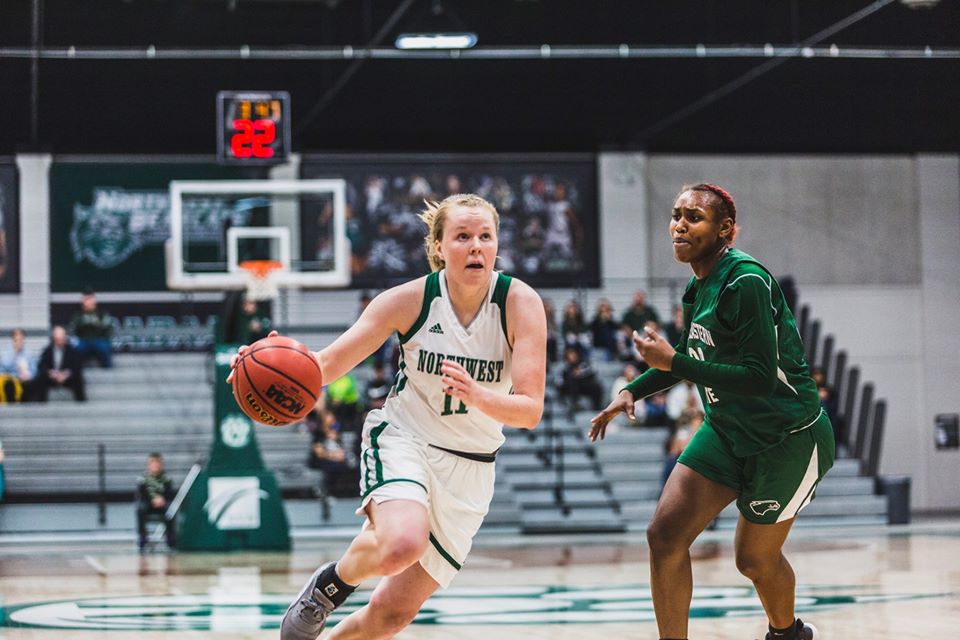 (File Photo, courtesy Northwest Athletics)
Northwest Missouri State women's basketball picked up its third straight win Friday afternoon in the Washburn Thanksgiving Classic, downing Rockhurst 73-63.
The Bearcats (3-1) shot 47-percent from the field for the game, including an impressive 13-24 (54-percent) in the second half.
Senior Mallory McConkey led the charge putting up 21 points on 8-11 shooting. She also pulled down eight rebounds and had five assists.
Molly Hartnett added 15 points and four assists in the win.
Northwest is back in action in Topeka Saturday at 1pm against Winona State.