Local Sports
Aug. 30, 2022Coaches Show | Football, Cross Country, Volleyball, Soccer
August 30 Bearcat Coaches Show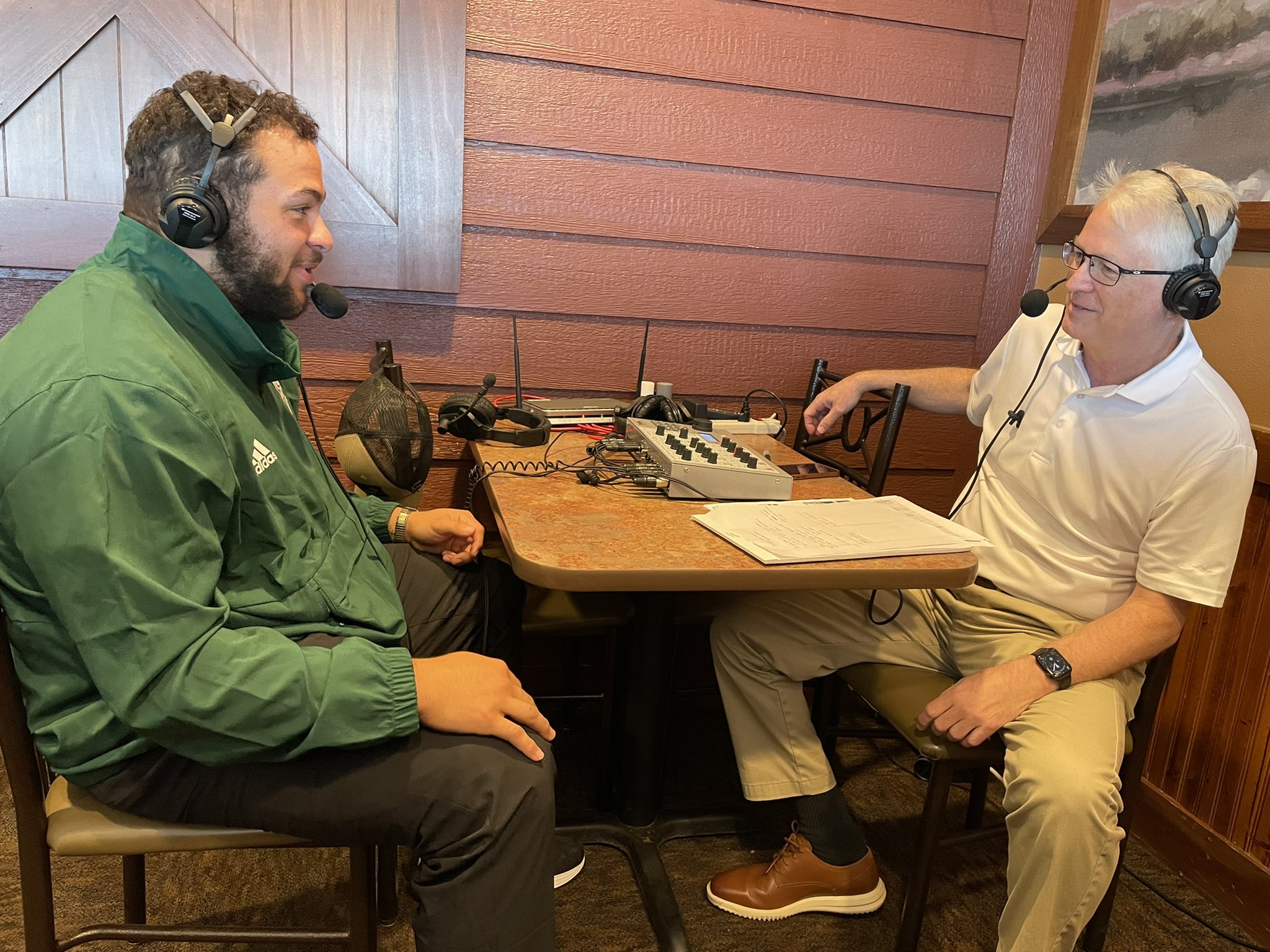 The KXCV-KRNW Bearcat Coaches Show kicked off with fall sports teams closing in on their season opener, and others that are off to a fast start.
Northwest volleyball and soccer posted an undefeated weekend to get things rolling. Bearcat volleyball went 4-0 in Canyon, Texas, while soccer shutout Wayne State 1-0 on the road then played Drury to a 0-0 draw Sunday. Both teams are back in action this week. Volleyball travels to Denver to play in the Premier Challenge, while soccer is at home Thursday at 3pm against UMSL and on the road against Sioux Falls Sunday.
Northwest football and cross country will open their seasons at home later this week. Bearcat football plays host to rival Fort Hays State Thursday at 7pm. The cross country team will race in their only home meet Friday at 6pm in the Bearcat Open.
Full audio from the Bearcat Coaches Show is available above.