Local Sports
Feb. 28, 2023Coaches Show | Basketball, Track & Field, Baseball, Softball, Tennis, Golf
February 28 Bearcat Coaches Show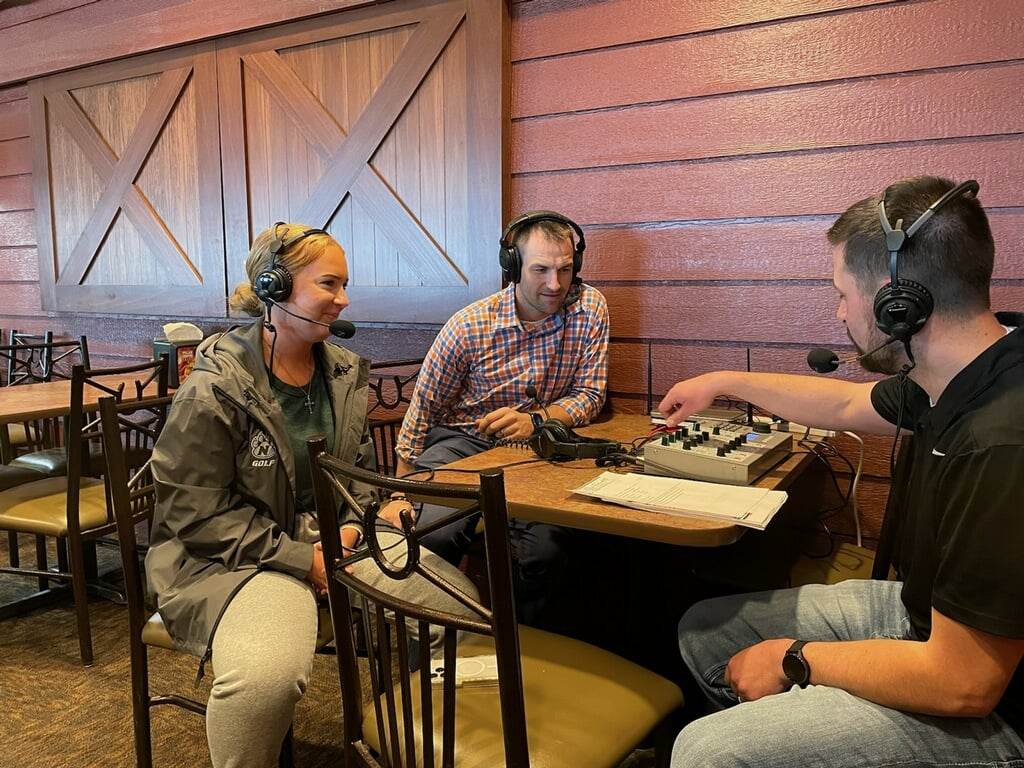 Northwest Missouri State athletics are in full cross-over mode as winter sports wind down and all of the spring sports officially enter into competition.
Both Bearcat basketball teams head to Kansas City this week, while indoor track & field awaits invitations to the national championship meet in Virginia Beach, VA.
Meanwhile, Northwest baseball and tennis get set for their home openers, and softball heads south to Joplin for one more non-conference weekend. Bearcat golf plays its first spring tournament March 6 and 7 in Oklahoma City.
Interviews with each Northwest team are available above.