Local Sports
Sept. 22, 2022Feature
In The Trenches - September 22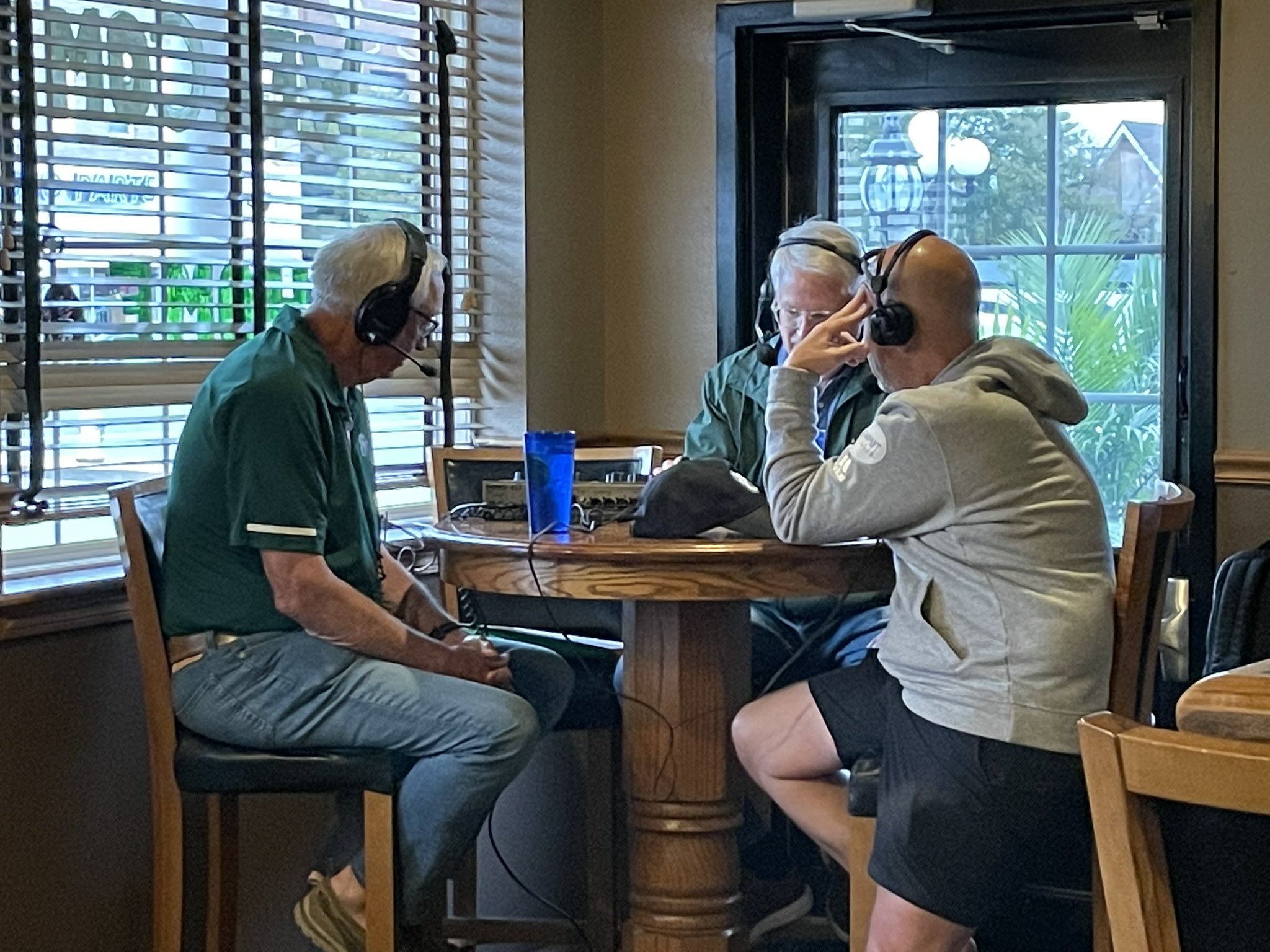 On today's  In The Trenches, Coach Wright and John Coffey are joined by former Northwest coach and Athletic Director Mel Tjeerdsma.
Catch In The Trenches with NW Football Coach Wright and Voice of the Bearcats John Coffey every Thursday evening at 6:00 p.m. live from A&G Restaurant in downtown Maryville and on KXCV 90.5 - KRNW 88.9, www.kxcv.org and the Bearcat Public Media app.
For the full interview, click the link above.