Local Sports
Jan. 10, 2023Coaches Show | Basketball, Track & Field
January 10 Bearcat Coaches Show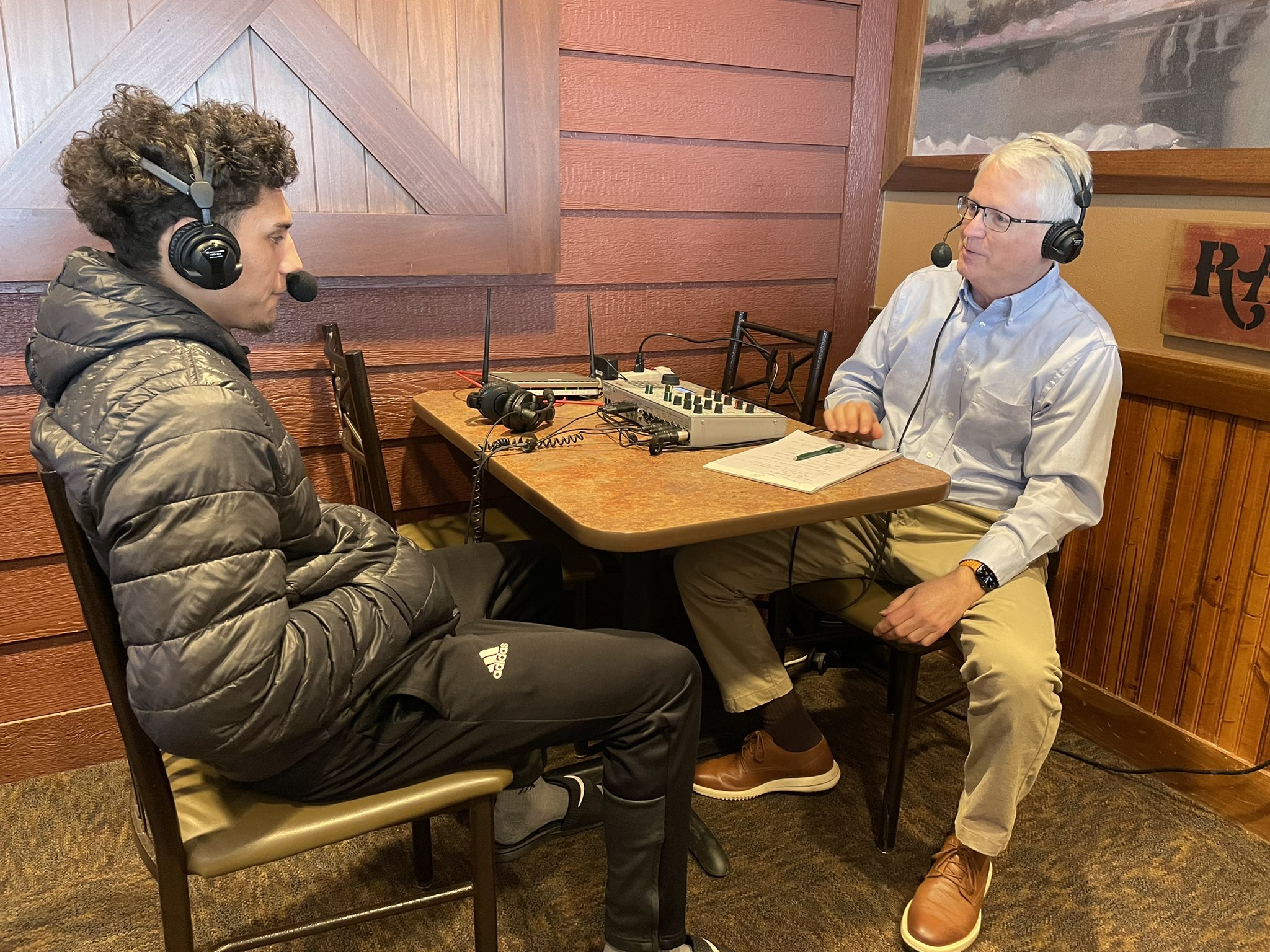 Northwest Missouri State basketball and track & field take to the road for this weekend's matchups.
Bearcat men's and women's basketball head to Edmond, OK Thursday and Wichita, KS Saturday to face Central Oklahoma and Newman. Peyton and Lindsey Kelderman from Northwest women's basketball and Diego Bernard from the men's team join the show.
Northwest track & field will head to Lincoln, NE for the Graduate Classic hosted by the University of Nebraska. Head coach Brandon Masters and runner Olivia Sattlefield are guests of the program to discuss the winter break and upcoming meet.
Full audio from the show is available above.