Local Sports
Jan. 17, 2023Coaches Show | Basketball, Track & Field
January 17 Bearcat Coaches Show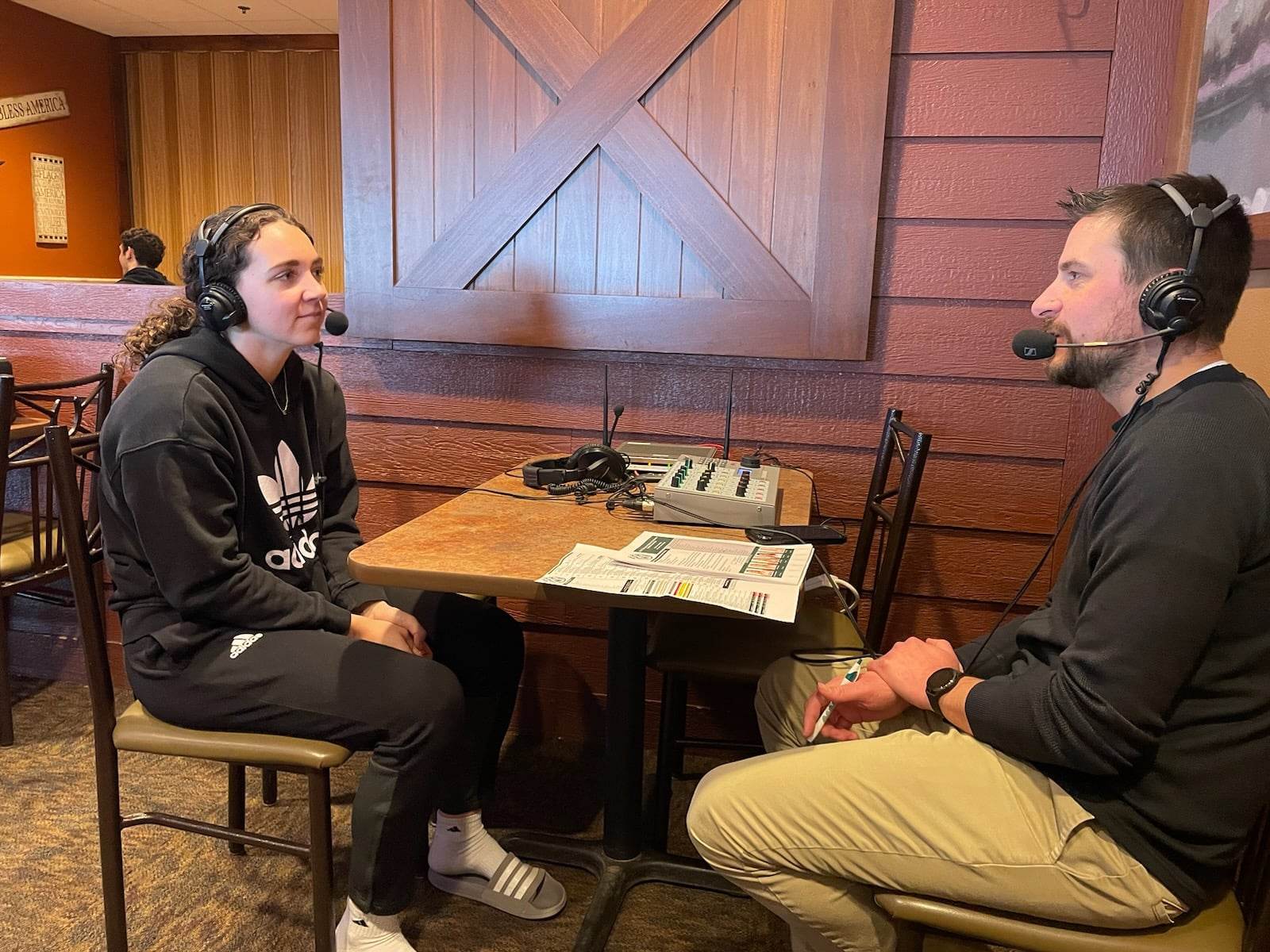 Northwest Missouri State winter sports return home this weekend for competition Thursday evening and all day Saturday.
Northwest indoor track & field kicked off the 2023 portion of its schedule in a big way with provisional qualifying times in numerous events at the Graduate Classic in Lincoln, NE. Now, the Bearcats return home with a chance to continue improving with just over a month left before the MIAA Championships arrive. Head coach Brandon Masters and sprinter Truman Hare join the program to discuss the early success.
Bearcat basketball completed a swing through Edmond, OK and Wichita, KS. The next challenges are home matchups with Central Missouri and Lincoln. Emma Atwood, a guard from the women's basketball team, and Daniel Abreu, a forward from the men's basketball team, jump on the show to talk about the road trip and upcoming homestand.
Full audio from the show is available above.