Local Sports
Jan. 24, 2023Coaches Show | Basketball, Track & Field
January 24 Bearcat Coaches Show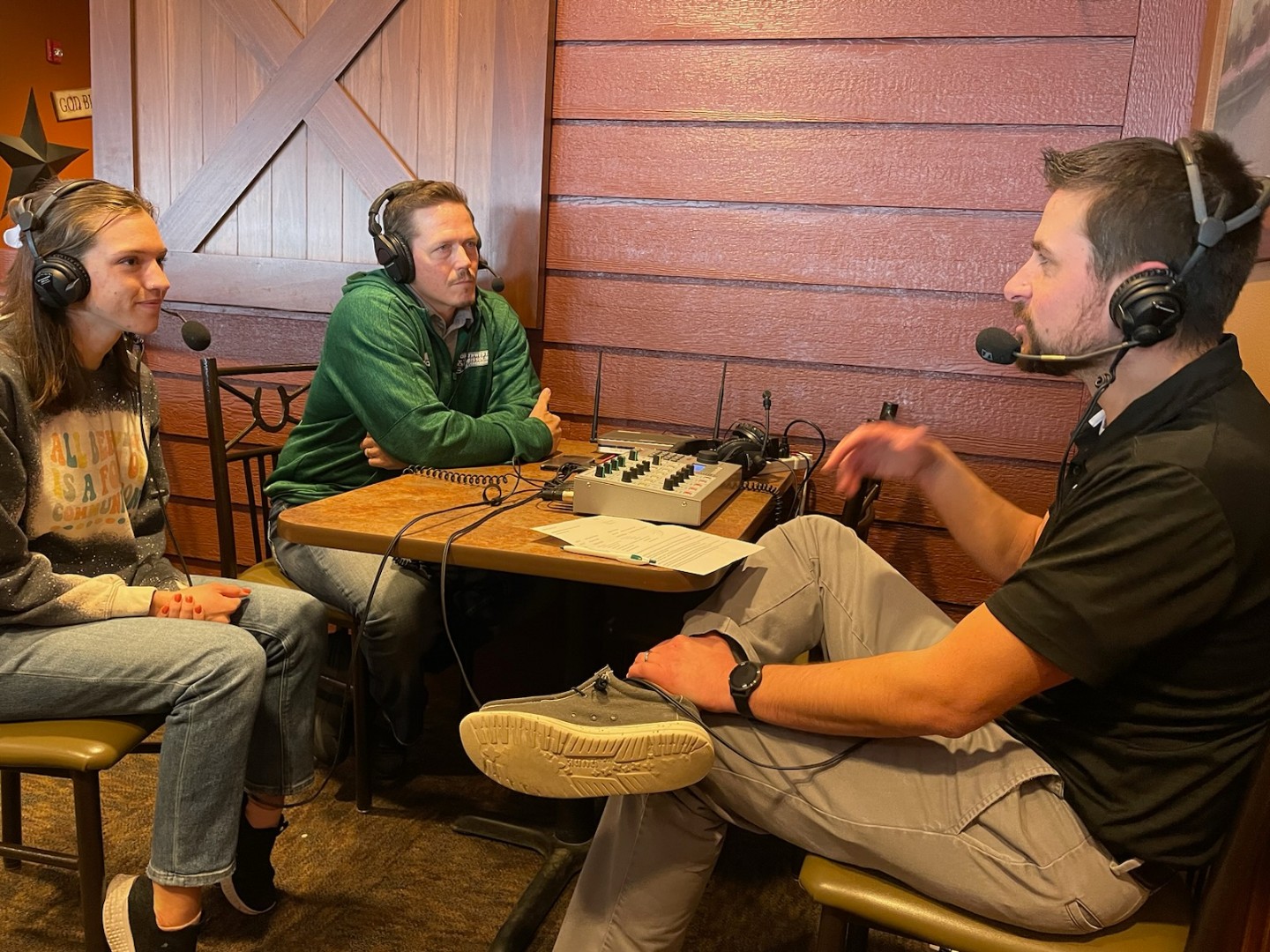 Northwest Missouri State basketball preps for a road trip west, while Bearcat track & field takes a step back after a successful home meet.
Northwest men's and women's basketball will be on the road for games against Nebraska Kearney and Fort Hays State on Thursday and Saturday, respectively. For the Bearcat women, it is a chance to earn quality wins and continue their upswing as winners of six of their last nine games. For the men, it will be a trip with opportunities to keep pace with Central Oklahoma for the top spot in the MIAA. Ella Moody and Lauren Eiman join the program from the women's squad, and Wes Dreamer from the men's team.
Bearcat Indoor Track & Field torched the competition at the Northwest Open last weekend racking up meet and school records, along with provisional qualifiers. Caroline Cunningham headlined the meet. The Cedar Falls, IA native set program records for the mile (4:53.39) and 3000 meters (9:54.34). Cunningham and head coach Brandon Masters sit down to discuss the fast start to the indoor season for Northwest.
Full audio from the show is available above.