Local Sports
Jan. 3, 2023Coaches Show | Basketball, Track & Field
January 3 Bearcat Coaches Show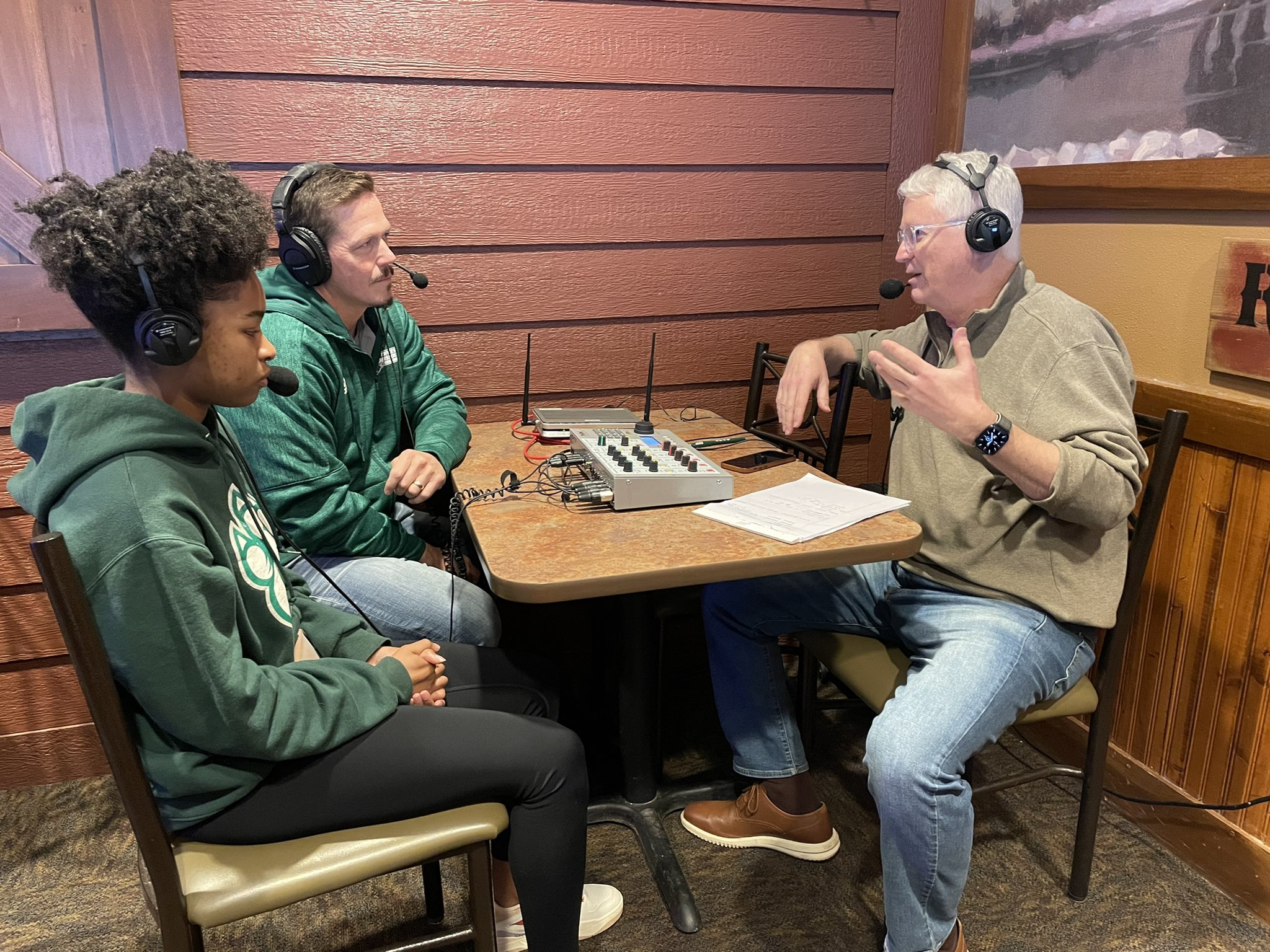 Northwest Missouri State indoor track & field gets set for its first meet of 2023, while the Bearcat basketball teams look to build success through the MIAA season.
The 'Cats got their first action of the winter sports season at the Hughes Fieldhouse in December, but now head coach Brandon Masters and his team will take to the road for the first time this season with the Graduate Classic in Lincoln, Nebraska on January 13 and 14. Tiffany Hughey joins Masters on today's program.
Northwest basketball pulled off a perfect weekend as the women's and men's teams swept Northeastern State and Rogers State. Next up is a rivalry game at home against Missouri Western. Kelsey Fields and Molly Hartnett from the women's team and Isaiah Jackson from the men's team join the show to look ahead at the upcoming matchup.
Full audio from the Bearcat Coaches Show is above.