Local Sports
Jan. 31, 2023Coaches Show | Basketball, Track & Field, Softball, Baseball
January 31 Bearcat Coaches Show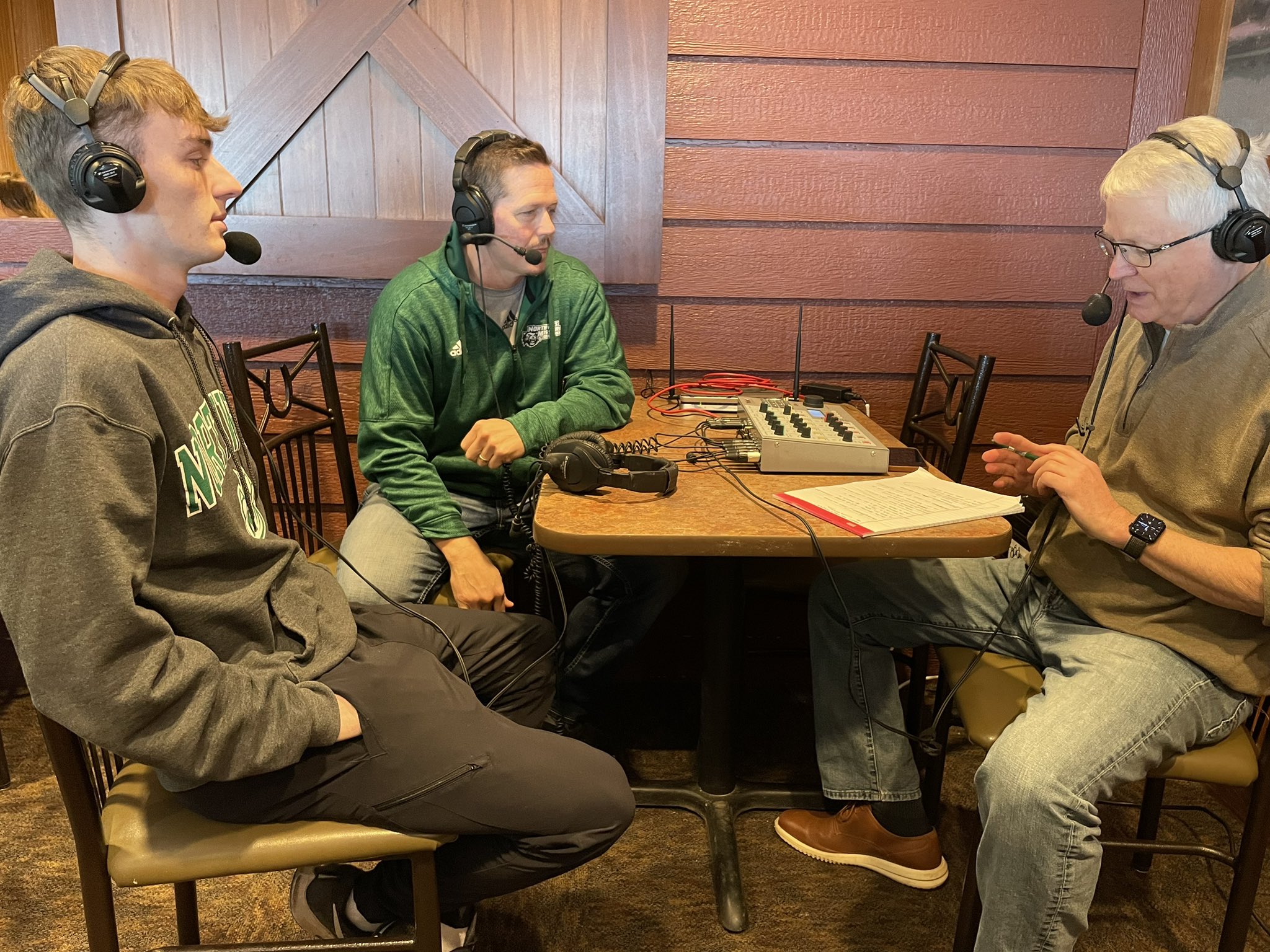 Northwest Missouri State women's and men's basketball and indoor track & field return home for competition this weekend, while baseball and softball get their seasons underway.
Spencer Schomers from Bearcat men's basketball and Jayna Green and Caely Kesten from the women's team join the show to discuss the previous week's road trip through Hays and Kearney, and the upcoming weekend of games inside Bearcat Arena.
Northwest track & field coach Brandon Masters and sophomore Reece Smith look ahead at the upcoming Bearcat Open, and the different events that Smith will compete in as he makes a push toward NCAA provisional qualifying marks.
Bearcat softball will head north to open the season during an indoor invitational in Mankato, Minnesota. Head coach Naomi Tellez, pitcher Breck Dickey and catcher Madison Friest discuss the late season surge in 2022, and what to expect this spring.
Northwest baseball head coach Darin Loe and senior pitcher Max Spitzmiller are looking forward to opening their season Friday in Arkadelphia, AR. Loe and Spitzmiller sit down with John Coffey to talk about the upcoming year for the Bearcats on the diamond.
Full audio from the show is available above.