Local Sports
March 21, 2023Coaches Show | Baseball, Softball, Track & Field, Tennis
March 21 Bearcat Coaches Show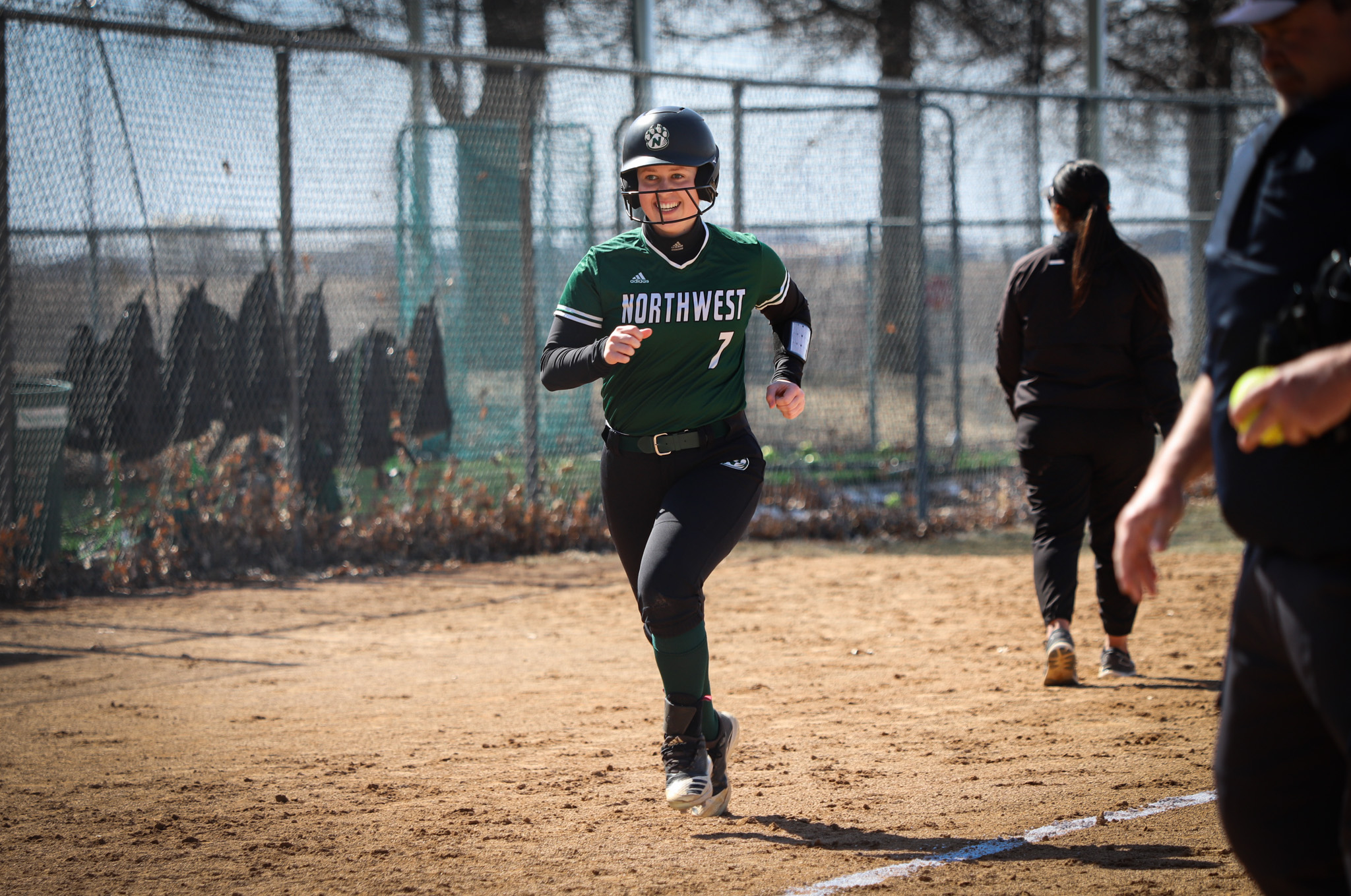 (Photo courtesy Northwest Athletics)
The Bearcat Coaches Show came to a close for the 2022-23 seasons Tuesday featuring upstart softball and tennis squads, track & field on the cusp of the outdoor season, and baseball finding a groove offensively.
Northwest softball split a doubleheader with Wayne State Monday, now get set for four games at home this weekend against Central Oklahoma and Newman. Head coach Naomi Tellez, pitcher Jaydn Streigle and infielder Abby Nolte joined the show this afternoon.
Both Bearcat tennis teams ranked and heading into road MIAA action this weekend with Washburn. Head coach Mark Rosewell, sophomore Carolina Lima De Oliveira and Mason Meier sit down with John Coffey to discuss the season.
Northwest Missouri State capped the indoor track & field season with 16 total All-Americans, a national championship in the women's 4x400 meter relay and individually for Truman Hare in the 400 meter dash. Now they get set for the outdoor season beginning this weekend. Head coach Brandon Masters and junior All-American Tiffany Hughey look ahead to the coming season.
Bearcat baseball returns to the road for a trio of games against Northeastern State next weekend after having its previous three-game set against Emporia State shuffled around due to weather. Head coach Darin Loe and sophomore Cole Slibowski talk with us as Slibowski continues his hot start batting .408 this season.
Full audio from the show is available above.