Local Sports
Sept. 16, 2022Game | Football
Maryville 27, St. Pius 34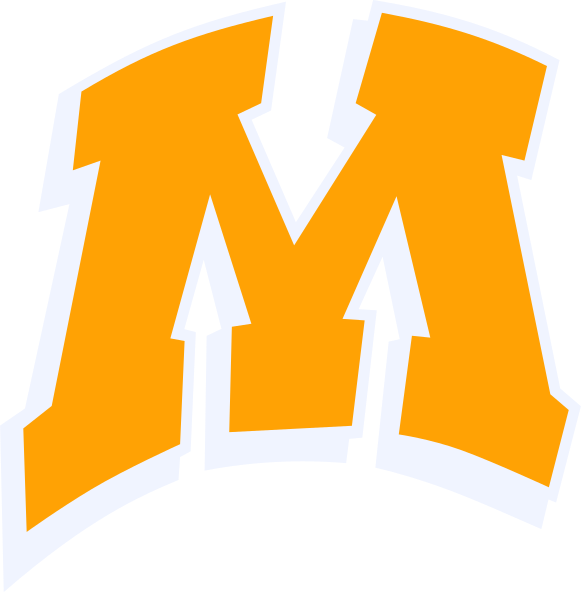 Maryville made a late push, but came up short in a comeback bid against St. Pius Friday night in a 34-27 loss.
The Spoofhounds (2-2, 1-1 MEC) led 20-14 at halftime, but the Warriors (4-0, 2-0 MEC) reeled off 13 unanswered points in the third quarter to go on top by seven.
Maryville tied it on a three-yard touchdown run by Cooper Loe in the fourth quarter.
St. Pius scored the go-ahead touchdown with just over a minute left in regulation, and stopped Maryville's ensuing possession at the 12-yard line.
The 'Hounds are on the road again this Friday against Cameron. Kickoff is at 7pm, pregame on KXCV 90.5 and KRNW 88.9 begins at 6:30pm.