Local Sports
Sept. 23, 2022Game
Maryville 49, Cameron 0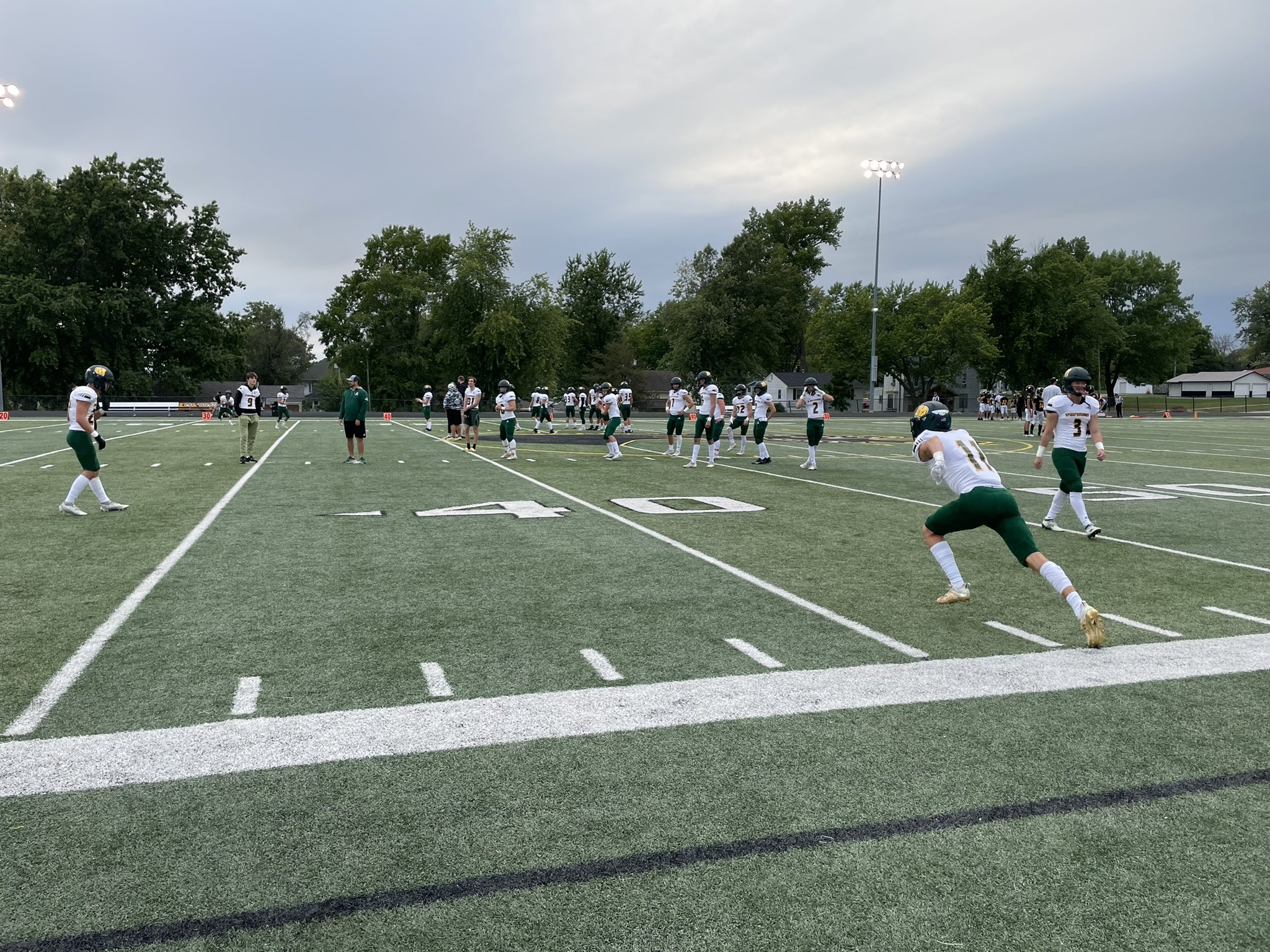 Maryville posted its first shutout of the fall with a 49-0 road conference win over Cameron Friday night.
The Spoofhounds (3-2, 2-1 MEC) opened the scoring on a one-yard Cooper Loe touchdown run in the first quarter.
Caden Stoecklein got in on the act with a 12-yard receiving touchdown pass from Derek Quinlin, and later a 1-yard scoring plunch to open a 21-point Maryville lead. Quinlin threw another touchdown pass in the game, this time to Delton Davis, and also found paydirt on a 27-yard run.
Macen Shurvington and Darren Dwight also had rushing touchdowns as the Spoofhounds cruised to victory.
Overall, the Maryville defense forced three turnovers in the game, including Wesley Snead's first career interception.
The Spoofhounds will be back in Maryville Friday night for a homecoming matchup with Benton at 7pm. Pregame on KXCV 90.5 and KRNW 88.9 begins at 6:30pm.