Local Sports
Dec. 1, 2022Game | NW Women's Basketball
Northwest 37, Missouri Southern 52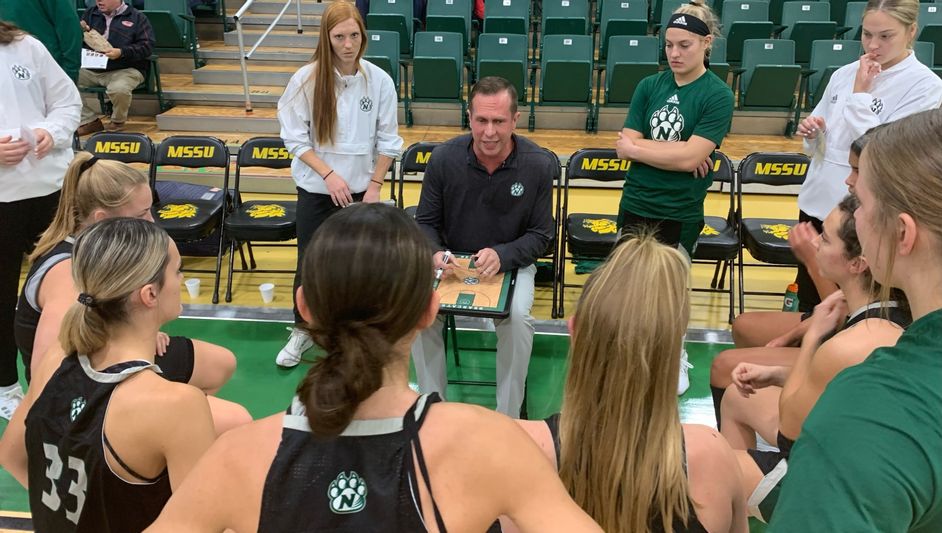 (Photo courtesy of NW Athletics)
The Northwest Missouri State women's basketball team fell to the No. 5 Missouri Southern State Lions, 52-37.
Northwest drops to 4-2 overall and 0-1 in conference play.
 
The Bearcats look to bounce back Saturday, December 3 with a 1:30 p.m. tipoff against Pittsburg State.  Broadcast on KXCV-KRNW and the Bearcat Public Media app begins at 1:00 p.m. with the pregame show.
Click above for the broadcast.